Costs of opening superstores in BD among highest in the region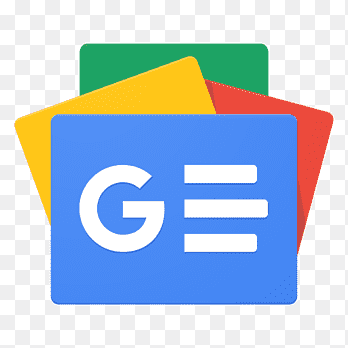 For all latest news, follow The Financial Express Google News channel.
The costs of opening up a single superstore in Bangladesh are at least four times as much as those of neighbouring countries, according to an analysis.
Businesses have to spend as high as Tk 45 million for opening up a 4,000 square feet superstore.
The opening of similar-size superstores in Sri Lanka and Indonesia costs Tk 11 million.
The Bangladesh Supermarket Owners Association (BSOA) prepared the analysis to present it to the chairman of the National Board of Revenue (NBR).
In a presentation, the association members identified three major challenges for the superstore business in Bangladesh.
The challenges include, opening up a new mall and its forced shut down, uneven VAT scenario in the market, and harassment in the name of food safety.
In a letter, BOSA president and managing director of Rahimafrooz Superstores Limited Niaz Rahim said trade VAT at a rate of 4.0 per cent is discriminatory as it is applicable only to superstore businesses.
"The annual sale of superstores has slipped by 15 per cent in the last six months. Common people are being discouraged to buy things from super shops due to uneven VAT situation," he said.
Already, consumers' right protection directorate also warned the superstores that charging VAT on MRP (maximum retail price) is a violation of consumers' right protection act, he added.
During fiscal year 2006-09, the rate of VAT for superstores was up to 2.0 per cent.
The government revised the rate upward to 4.0 per cent during FY 2012-14.
During FY 2014-15, the VAT rate was brought down to 2.0 per cent before raising it to 4.4 per cent during FY 2015-16.
The association president demanded either reduction of VAT to 2.0 per cent or imposition of 1.0 per cent VAT on all retail businesses to address such discrimination.
In the analysis, it gave a comparison of uneven VAT scenario between the supermarket and four small groceries.
The amount of payable VAT is Tk 56,000 in a month for four small stores.
This compared with Tk 1.2 million for a single supermarket.
On the anti-adulteration campaign, the association said different government agencies conduct food safety or formalin-free drive movement in the supermarkets causing unusual harassments.
Such drives in other countries are conducted by a particular agency of that country.
The US Food and Drug Administration (FDA), Food Standards Agency (FSA), Food safety and Standards Authority of India (FSSAI) in India conduct such drives and set policy for the businesses.
In 1999, the government gave approval for opening up supermarket in Bangladesh. The first supermarket was PQS, which was acquired by Agora.
According to the BSOA, some 160 supermarkets are running their operations all over the country.
Of the stores, some six outlets of Agora, out of 10, are incurring losses.
Meena Bazar is also experiencing losses in 16 of its 18 stores.
Nandan has only one store active out of four.
Shawpno is operating 47 stores, the highest of its rivals.
Out of these outlets, a total of 35 are in the red.
Talking to the FE, BSOA general-secretary Md Zakir Hossain said there is a need for a policy for salvaging the country's superstore business.
"We are incurring losses and facing uneven competition for discriminatory fiscal policy," he said.
The government should pay due attention to develop the sector, he added.