'Current situation of LC opening likely to improve in two months'
Bangladesh Bank governor tells DCCI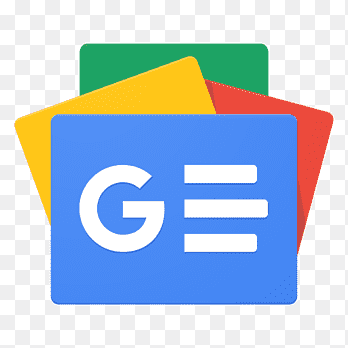 For all latest news, follow The Financial Express Google News channel.
Bangladesh Bank Governor Abdur Rauf Talukder has indicated that the current situation of the opening of letters of credit (LCs) will improve within the next one or two months.
The central bank governor gave the indication while the newly elected Board of Directors of the DCCI made a courtesy call at his office on Tuesday, reports UNB.
Abdur Rauf Talukder said, "The economy is currently facing three major challenges- the Russia-Ukraine war, an interest rate hike by the Federal Reserve Bank in the United States and the Covid-19 situation worsening in China."
He said that despite these challenges Bangladesh's economy has remained quite stable.
"The central bank is working tirelessly to take several policy steps, including minimising the LC margin to ensure an uninterrupted supply of essentials during the upcoming Ramadan," the governor said.
The DCCI delegation, led by its DCCI President Md Sameer Sattar, discussed various issues including the dollar crisis and the smooth supply of essentials in the market.
They urged the Bangladesh Bank to supply adequate foreign currency in the settlement of LCs for an uninterrupted supply of essential commodities during the month of Ramadan.
The DCCI leaders told the governor that public-private partnership is very important to tackle economic challenges.
In addition to this, Bangladesh Bank also needs to aim to assist commercial banks in providing sufficient foreign exchange for the settlement of the LCs to keep the uninterrupted supply of essentials during Ramadan.
The DCCI team also suggested ensuring good governance in controlling Non-Performing Loans by taking necessary reforms in the Banking Act, considering strict actions of loan recovery from the wilful defaulters.
DCCI Senior Vice President SM Golam Faruk Alamgir Arman, Vice President Md. Junaed Ibna Ali and other members of the Board of Directors were also present at the meeting.