Design revolution makes BD's furniture industry attractive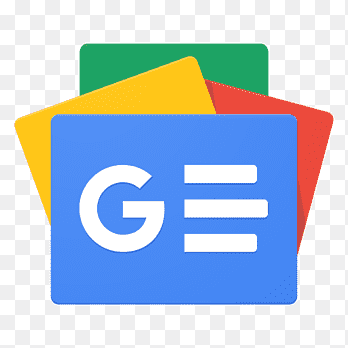 For all latest news, follow The Financial Express Google News channel.
ISHO is pushing the boundaries of the existing furniture industry in Bangladesh and endeavours to make furniture that is more accessible, user friendly and efficient. With its own unique innovation lab ISHO incorporates technology with revolutionary new design to create furniture that is functional in today's changing world.
The innovation lab runs on input from a multidisciplinary team made up of designers, engineers, marketeers and an innovative think tank. This interdisciplinary team works on designs that truly make a difference and will have a long-lasting impact, such as the existing charging tables, ongoing solar lamps, and upcoming smart beds.
Rayana Hossain, director of Dekko Isho Group and founder and Managing Director of ISHO, said about this team "The innovation lab is a complete team effort where people with their unique skill sets have the scope to bring in their visions about the future."
"The lab's focus is not only to push technology forward but also focus on and conceptualise socio-impactful products. We are determined to introduce products that address social issues and that will have a long lasting impact. The aim to see how we can make a difference with our furniture." Rayana adds.
The first production of the innovation lab was the smart series: A line of furniture with integrated wireless charging for your phone. Given the phone is wireless charging enabled, if placed within the indicated area on the furniture the phone will charge with no unsightly wires around.
The smart series consists of four different designs, each available in dark and light coloured woods. The Floater is the smallest piece in the series and can be installed as a standalone wireless charging shelf, or can be left unattached and portable. The Shelf from the smart series can be mounted to any wall, making it ideal for where space is limited. The L-Table is the perfect corner table, whether it be for the bedroom or lounge. Finally, whether in your home or office, this Work Station gives you ample space to spread out and work comfortably while your phone charges on the side.
The Solar Lamps are in progress and are a way for ISHO to give back to the community. "We plan to provide solar lamps to households in rural areas that do not have access to electricity. The lamps will contain solar panels and will charge in the sunlight during the day, then power the lamp at night."
ISHO has opened its first brick and mortar store at Pragati Sarani. Interested readers can now browse their furniture up close and personal on the website www.isho.com.bd.
-rmc//