Dhaka to back LDCs' enhanced facilities under UK GSP scheme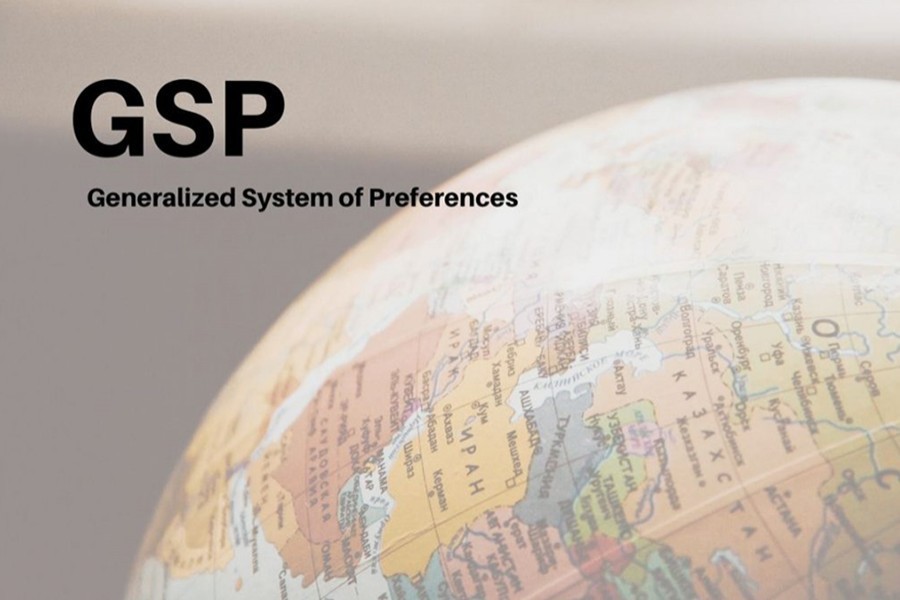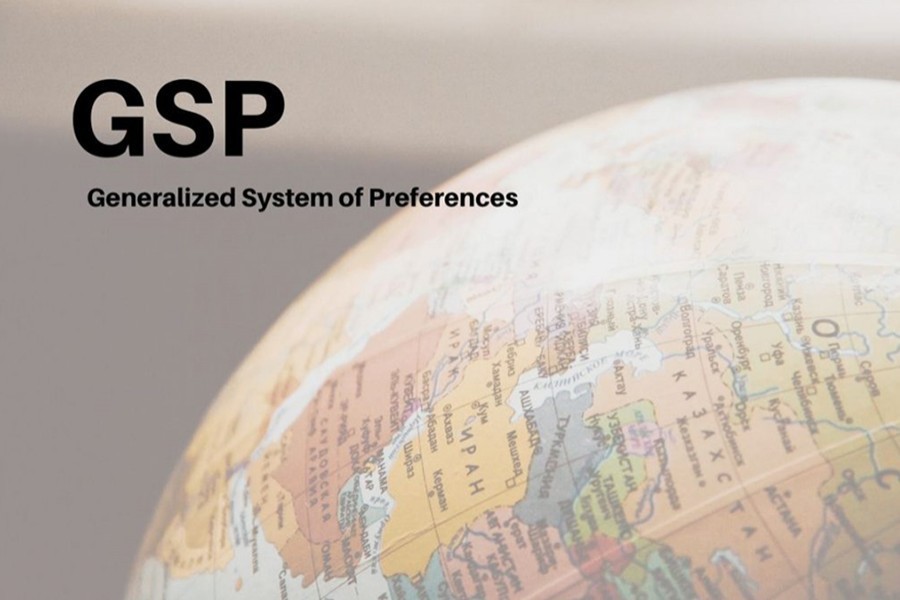 As the United Kingdom (UK) is introducing a new Generalised System of Preferences (GSP) scheme next year, Bangladesh will advocate enhanced facilities for the least developed countries (LDCs), being a member of the group.
The UK has launched an eight-week public consultation on the country's future tariff and policies in relation to simplification of its draft GSP document.
Governments of the beneficiary countries and their private sectors, general public, civil society groups, consumers and other interested stakeholders are eligible to provide opinions on the draft document.
The consultation aims at simplifying rules of origin requirements for the LDCs, and incorporating a potential series of amendments to reduce tariffs for low income and lower-middle income countries.
It also targets potential amendments to the approach to goods graduation, which suspends preferential rates on particular goods from certain countries on the basis of their competitiveness.
The consultation further aims to find out potential amendments to the conditions and reporting requirements that enable a low income or lower-middle income country to benefit from the generous provisioning through the values-based incentivised arrangement.
According to officials, the new UK GSP scheme is keeping three criterions for the countries, which are - LDC Framework, General Framework, and Enhanced Framework.
The LDC Framework is for 47 countries that are classified by the United Nations as LDCs, and they will pay zero tariff on all products excluding arms and ammunition.
The low income and lower-middle income countries, as classified by the World Bank, are eligible to enjoy reduced tariffs on two thirds of their product lines under the General Framework.
Under the Enhanced Framework, low income and lower-middle income countries, which are classified as economically vulnerable and have satisfied requirements relating to the 27 international conventions, will see tariffs removed on two-thirds of their product lines.
Officials said the UK government is considering providing greater tariff reductions for the goods that are covered by the enhanced and general frameworks, but are not subject to a full tariff reduction.
Top officials of the Ministry of Commerce sat for a meeting on Sunday to devise strategy for Bangladesh's position on the UK's new GSP scheme.
Sources said in the meeting they discussed that Bangladesh would graduate from the LDC group in 2026, and the UK already assured that the country would continue to enjoy all the present facilities until 2029.
"So, in the consultations we will advocate for enhanced facilities for the LDC nations in the UK's new GSP scheme," a senior official told the FE.