Farm egg hits Tk 180 a dozen!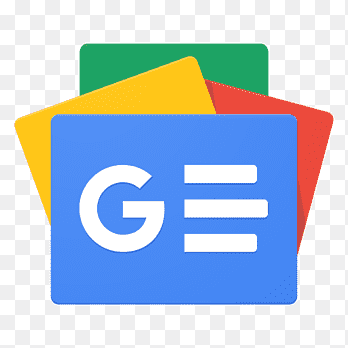 For all latest news, follow The Financial Express Google News channel.
Price of farm egg, the key protein source for commoners, continues its rocketing trend as it hits an all-time high of Tk 180 a dozen today (Sunday).
The price was Tk 160 a dozen on Saturday, Tk 150 on Friday last, Tk 130 a week ago and Tk 110 two months back, according to grocers.
Market insiders said production decline, diesel price hike as well as trading syndication are three key reasons behind such tectonic 39 per cent hike just in a week.
Load shedding have caused decline in egg production by 30 per cent across the country while diesel price hike also caused surge in carrying cost by Tk 2.0 per piece, Bangladesh Egg Producers Association president Md Tahir Ahmed Siddiqi, said.
He said load shedding for 6.0 to 10 hours a day hit production of egg and chicken severely in last one month.
He said production cost of brown egg has surged to Tk 9.5 per piece amid a fall in total output and those are trading at maximum Tk 10.5 in the farms situated most in the rural and suburbs.
Assistant Director of Department of Agricultural Marketing TM Rashed Khan said apart from a hike in the farms, market syndication in the city's big wholesales are fueling up the price further.
He said the Tejgaon egg market and other wholesales in the city should be monitored regularly.
Despite the surge, the price gap between farms and city groceries is still Tk 5.0 a piece which should be minimized, he added.