Gold edged lower on Tuesday, weighed down by a steady US dollar and firmer Asian stocks as geopolitical tensions between the United States and North Korea appeared to ease.

Spot gold had fallen 0.2 per cent to $1,279.01 per ounce by 0013 GMT.

US gold futures for December delivery fell 0.4 per cent to $1,285.00 per ounce.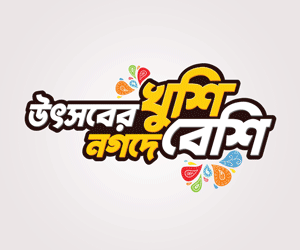 Stocks around the world rose along with US Treasury bond yields and the US dollar on Monday.

Indian traders are likely to import 25 tonnes of gold from South Korea in July and August, taking advantage of a recent tax change that allows importers to ship in gold without paying a 10 per cent customs duty, industry officials told Reuters.

Holdings at the SPDR Gold Trust, the world's largest gold-backed exchange-traded fund, rose 0.53 per cent to 791.01 tonnes on Monday from 786.87 tonnes on Friday, reports Reuters.