Govt allows two more hours of overtime for RMG workers
Rise in orders, lack of workers main reasons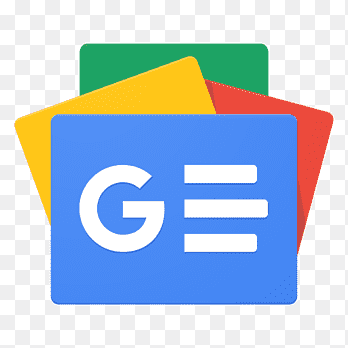 For all latest news, follow The Financial Express Google News channel.
The government has allowed two more hours of overtime for the country's export-oriented ready-made garment (RMG)-sector workers for six months amid huge work orders, sources said.
According to the labour law, a worker in a garment factory works eight hours a day and 48 hours a week. Factories are permitted to ask workers to do overtime two hours daily on the condition of giving double wage for the overtime period.
Now, an export-oriented garment factory can ask its workers to do overtime for a total of four hours a day, the sources added.
The Ministry of Labour and Employment issued a circular to this effect on May 11, exempting the apparel sector from the labour law provisions of 100, 102 and 105 regarding working hours and overtime.
"The six-month conditional waiver is effective from April 17," according to the circular.
It mentions that the RMG exporters are exempted from the legal provisions following 0.03 per cent contribution of their respective export proceeds to the RMG central fund along with abiding by the labour law and its rules.
It stipulates that the workers must be paid double wage than regular work hours for their overtime, and no worker would be forced to do overtime for more than four hours a day.
Weekly holiday must be given and no overtime would be imposed, if any worker is not willing to do it, the circular has added.
The eight-point condition also included ensuring the Covid-19 health and safety guideline - issued by the government authorities concerned.
When asked, Bangladesh Garment Manufacturers and Exporters Association (BGMEA) Vice President Md Shahidullah Azim said the additional overtime has been allowed, as the exporters have been receiving plenty of work orders from global buyers recently after the lockdown.
The exporters need to ensure timely shipments of those work orders, he added.
The country's export earnings in recent months and a latest survey also indicate the trend of flooded work orders and huge workload on workers.
Since last September, monthly RMG export was more than US$3.0 billion, while it crossed $4.0-billion mark in December and January.
The findings of a joint survey, titled 'The Lives of Garment Workers during Covid-19' - conducted by the South Asian Network on Economic Modeling (SANEM) and Microfinance Opportunities (MFO), also showed that the garment workers' income during the first three months of 2022 increased, mainly due to excessive workload and overtime.
Though their real wage did not rise, their income increased, as they worked for more than 10 hours a day due to flooded work orders and shortage of workers.
From January to March this year, the workers worked 11 hours a day, according to the survey report.
Talking to the FE on Tuesday, Babul Akter, a leader of the Bangladesh Garment and Industrial Workers Federation, said the garment workers mostly do overtime, because their eight-hour work wages are too low to meet their basic daily needs.
But in most cases the workers are forced to do additional two-hour overtime a day by the factory authorities. In some cases they have to do overtime for more than four hours, otherwise they would lose their job, he claimed.
"Long working hours create a negative impact on the workers' health, as their job is a tedious one."
The garment workers suffer from a wide range of diseases due to the nature and long length of their work, he added.