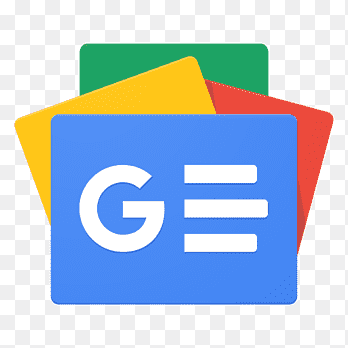 For all latest news, follow The Financial Express Google News channel.
The government wants to bring some changes in the examination process of imported food products served on Biman and other flights, aiming to ensure quality of such items.
The Ministry of Civil Aviation and Tourism in a letter has recently requested the commerce ministry to take steps in this regard. The FE has obtained a copy of that letter.
Currently, the quality of the food items is first checked by the state-run Bangladesh Standards and Testing Institution (BSTI) or Bangladesh Council of Scientific and Industrial Research (BCSIR) before customs related assessment as per the guidelines of the Import Order 2021-24.
However, the civil aviation ministry wants it the other way around - it wants BSTI or BCSIR to inspect the food products after completion of customs procedures.
Different food products, including juice, highly perishable butter and cheese, alongside raw materials, are imported for local, regional, VIP, VVIP, and international flights including foreign airlines, according to the civil aviation ministry letter. The commerce ministry issues permits for importing the items.
The flight catering centre under Biman Bangladesh Airlines imports juice and foodstuffs from Cyprus and Dubai, respectively, said the letter.
However, it takes around one month for completion of the final customs procedure, an official said. As a result, during this waiting time, the quality of the food items deteriorates due to a lack of required temperature, said the ministry letter.
If these food items are served on the flights, this will impact the service quality and goodwill of the national flag carrier, the letter warned.