Govt raises travel tax to save dollars in times of austerity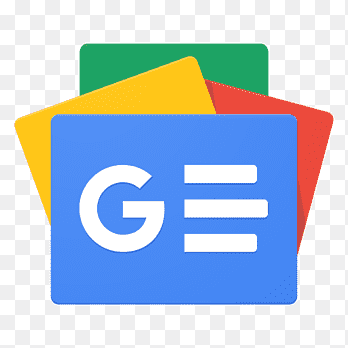 For all latest news, follow The Financial Express Google News channel.
The government has proposed to increase the tax levied on domestic and foreign travel in a bid to boost revenue generation and ease the strain on forex reserves.
On Thursday, Finance Minister AHM Mustafa Kamal presented a Tk 7.6 trillion spending plan for fiscal 2023-24.
Amid global economic headwinds, Kamal set out the government's plans to create new revenue streams with a particular emphasis on tax collections as part of the expansionary budget.
The measures include a proposal to amend the Travel Tax Act 2003 to set new rates for travel within and outside the country, reports bdnews24.com.
In light of the economic uncertainties and a dollar crunch spawned by the war in Ukraine, Kamal stressed the need to formulate and implement financial rules 'with great prudence and foresight' to address the situation.
"I propose a multi-modal increase in travel tax rates to reduce unnecessary foreign travel among the public, inculcate austerity habits and create new revenue streams in the economy," he said.
Accordingly, air travel to North America, South America, Europe, Africa, Australia, New Zealand, China, Japan, Hong Kong, North Korea, Vietnam, Laos, Cambodia and Taiwan will come with a tax of Tk 6,000 per passenger, up from Tk 2,500.
The tax rate for a trip to a SAARC country has been raised by Tk 1,200 to Tk 2,000. A Tk 4,000 tax must be paid while travelling to any other country.
Meanwhile, a Tk 200 tax per passenger has been proposed for domestic air travel, which was previously free of any government charges.
The tax on trips abroad by road has been doubled to Tk 1,000 per passenger. The same rate will apply to journeys by sea.
However, passengers up to the age of 12 will only be liable to half the tax rates fixed for the different modes of travel.
"This policy will give us more revenue on the one hand and save dollars on the other hand by reducing unnecessary foreign travel," Kamal said.