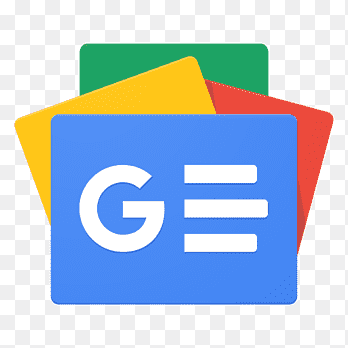 For all latest news, follow The Financial Express Google News channel.
The government is set to amend the list of essential commodities aiming to make it a time-befitting one in the context of global and local market dynamics.
The list of commodities is being updated under the existing Control of Essential Commodities Act 1956.
To this effect, the first meeting of the high-powered committee, formed in August last headed by Additional Secretary of the commerce ministry AKM Ali Ahad Khan, took place at the ministry on Monday.
In the meeting, it was decided to take necessary steps to amend the list under the Act soon, a source said.
The committee will submit the draft of the amended list within the next three months.
Contacted, AKM Ali Ahad Khan said, "We sat on Monday to specify the list of essential commodities, in a bid to update the list in the light of the domestic and international market."
In the first meeting, necessary issues have been discussed - some essential commodities will be included in or excluded from the list, if needed, he added.
The 12-member committee will suggest modernising the Act by adding required provisions compatible with current economy and local market practices.
"The government wants to keep the prices of essential items stable throughout the year and it also wants to expedite the supply and import process of the items declared as essential goods in the Control of Essential Commodities Act 1956," said a senior official of the commerce ministry.
Currently, the legal tool for controlling essential commodity prices and price manipulation by businesses has been in place only on paper, said an expert, adding prices had spiralled with virtually little effective action to stem the tide.
The Act shield seems lying blunted for a lack of use to take punitive actions against hoarding and blatant price manipulation, he added.
Section 6 of the Control of Essential Commodities Act 1956 stipulates three years' jail, with or without fines, for violations of the marketing order.