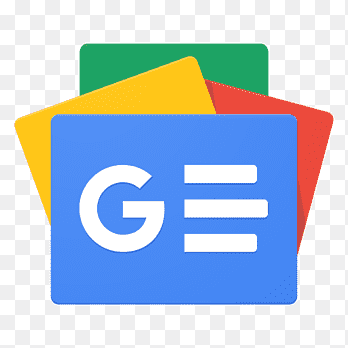 For all latest news, follow The Financial Express Google News channel.
The government is scheduled to hold a meeting tomorrow (Wednesday) to devise strategies for stabilising the supplies and prices of essential items in the local market, sources said.
It will also take steps to strengthen monitoring and create a competitive commodities market.
The meeting of senior officials will review the price situations in the local and international markets, with the senior secretary of commerce in the chair.
Senior representatives from the Bangladesh Bank, National Board of Revenue, Bangladesh Trade and Tariff Commission, Directorate of National Consumer Rights Protection, competition commission etc. are expected to attend the meeting, according to a commerce ministry source.
Consumers have been suffering a lot for some time now due to the unusual hikes in prices of key essential items, especially edible oil, sugar, egg, etc. for the last couple of months.
"We have taken initiatives to keep the prices stable throughout the year. Wednesday's meeting would analyse the price and supply situation of commodities," said a senior commerce ministry official on Tuesday.
The meeting would decide necessary steps to stabilise the prices of garlic, sugar, edible oil, onion, date and gram. The market conditions will have to be brought under control in the interest of the common people, he added.