World Environment Day on June 5
Hydroponic farming offers immense potential for coastal region amid rising salinity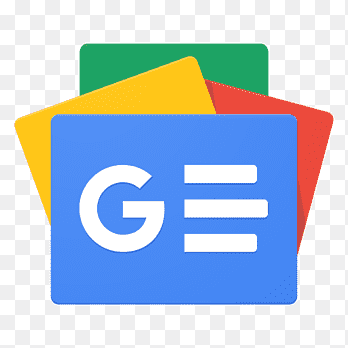 For all latest news, follow The Financial Express Google News channel.
Soilless farming called hydroponics where plant growth in nutrient-rich water solutions is offering an immense potential for coastal regions amid a rising salinity.
The coastal regions have been facing not only acute potable water scarcity but also water availability for irrigation as salinity hit hard across the region due to rising sea levels.
Meanwhile, the agricultural lands in the coastal region are shrinking, including because of the growing saline water invasion through saline water fish farming. The encroachment of saline water makes hydroponics a particularly fitting solution.
Hydroponics is well known farming outside the traditional farming practices which requires less water usage minimizing reliance on harmful pesticides and herbicides apart from higher crop yields in limited space.
Taslima Khatun, a 35 year-old housewife living in Assasuni Upazila of Satkhira district, has recently started hydroponics farming along her house in Abar Gobindrapurone village.
It was difficult for them to run their five-member family with her husband's lone income while farming is growing increasingly difficult due to high salinity in agricultural land.
Salinity is everywhere, the fresh water sources have become saline contaminated making our daily life measurable and farming almost difficult, she told The Financial Express (FE).
"I have started farming paddy and bringer in the farming method. We don't need soil or additional irrigation in the process," she described.
Khatun is one of the beneficiaries of the Gender-Responsive Coastal Adaptation (GCA) project.
The project is jointly funded by the Green Climate Fund (GCF) and the Government of Bangladesh (GoB) with technical assistance from the United Nations Development Programme (UNDP), complementing this hydroponics farming in coastal Satkhira and Khulna districts.
Widespread soil salinity has traditionally hindered farmers' efforts, making it difficult to cultivate crops using conventional methods. Therefore, hydroponics also addresses the challenges posed by poor soil quality in the coastal region due to salinity.
Mohammad Iftekhar Hossain, GCA Project Coordination Specialist told the FE that agriculture is facing challenges due to the growing salinity in the coastal region. Therefore, we need sustainable and affordable adaptation measures.
"This innovative farming methods and the use of earthen pots pave the way for a greener future in Bangladesh's vulnerable coastal areas," he said.
Women under the project are mostly landless so we are offering them affordable technology with forward linkage support, he added.
He suggested combining effort to make farming a greater success.
The project takes a step further by advocating the use of earthen pots instead of plastic pots.
Earthen pots, made from natural materials and biodegradable, significantly reduce plastic waste generated by hydroponic farming, contributing to a cleaner and more sustainable environment, according to the project.
Additionally, these pots enhance the growth of plants by allowing air and water circulation around the roots, resulting in healthier produce with improved flavor and nutritional content, it said.
By forming 92 women groups, consisting of 25 members each, the project has empowered women to embrace hydroponics in 23,000 earthen pots across Assasuniupazila of Satkhira. This shift from plastic pots to earthen pots has prevented an estimated usage of 10,166 kg of plastic.