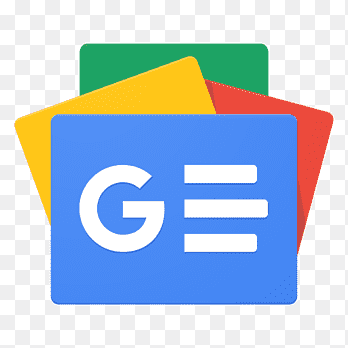 For all latest news, follow The Financial Express Google News channel.
The National Board of Revenue (NBR) is set to cut import taxes on onion and sugar in order to keep prices of the essential items stable on the local market.
Import tax on onion will be halved to 5.0 per cent while regulatory duty (RD) on import of sugar will be cut by 10 per cent.
The reduced import tax will remain effective until December 30, 2021, said officials of the revenue board.
The customs wing is going to issue a Statutory Regulatory Order (SRO) within this week, making the reduced duty effective, they added.
Currently, import of onion requires paying 10 per cent tax while import of sugar needs 30 per cent RD along with specific tax.
Officials said the NBR took the decision to cut duty on those two key essential commodities following a request from the Ministry of Commerce.
NBR's move came in the backdrop of the recent surge in the prices of onion and sugar in the local market.
According to trading sources, both the prices of onion and sugar maintained an upward trend on Wednesday.
A kilogramme (kg) of local variety of onion was still selling between Tk 70 and Tk 75 on the day, against Tk 40-45 a couple of weeks back.
Retailers said that they had purchased onion at Tk 65 a kg from wholesalers on the day.
So they are bound to sell onions at Tk 70 per kg, making only a minimal profit, they said.
To them, the shortage of supply and fall in imports from neighbouring India are responsible behind the present high prices of onion in the local market.
The retailers hoped that the prices of onion would become normal once there was sufficient supply of the spice in the markets.
Meanwhile, sugar was sold at Tk 80 a kg at the retail market on the day which was traded between Tk 65 and Tk 70 a kg a couple of weeks back.
Bangladesh Sugar and Food Industries Corporation (BSFIC) raised the sugar price at mill gate by Tk 6.0 per kg.
The mill gate rate of sugar has been fixed at Tk 74 a kg which was Tk 68 earlier.
Chief (Marketing) of BSFIC Md Mazharul Huq Khan told the FE that the new price chart came into effect from Tuesday last as per the directives of the Ministry of Industries.