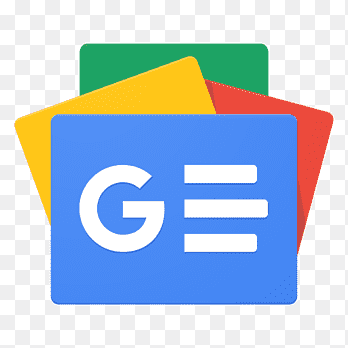 For all latest news, follow The Financial Express Google News channel.
ISHO, a new age furniture company, puts thrust on affordability and desirability of new generation buyers.
Rayana Hossain, Founder, ISHO says "At ISHO we strive to make furniture efficient and durable in today's world. The use of responsibly sourced solid and engineered wood makes our furniture stronger and more durable. This also allows us to be flexible on pricing that any young person can afford as a first time purchase. Our aim is to bridge the gap between what is desired in modern living and what is available in the market. I'm personally delighted with how the initial months have panned out and our customers can look forward to many more exciting products in the future."
"Conceptualised in 2017, the company's core philosophy is to reinvent the use of spaces and create unforgettable experiences for people in their daily lives," said a statement.
From conceptualising collections that are inspired by places and global in nature, ISHO's unique furniture designs seem to have already brought about a positive change and new found appreciation of design in an industry that has previously been very traditional in its outlook, the statement added.
The company's deliberate approach to study how people use their spaces, what they do in them and how they lead their lives daily has led to never seen before designs that intrinsically embrace people's lives and their individual cultures.
From the early days of conducting numerous research sessions on product designs, fast forward to present day and the company has already seen its online orders increase month on month. The number of orders coming through their social media platforms and website has also seen 82 per cent increase in its first quarter along with genuine interest from customers abroad.
The company, whose business is geared towards attracting millenials, working professionals and also aficionados of design has hit the sweet spot when it comes to the incorporation of new designs that are based on user experience to putting the customer first.
ISHO's 'one hour free trial' has been a huge success where customers can experience and feel the furniture in their space for an hour before deciding if they want to buy it or return it. In addition, the soon to be opened ISHO store will also allow customers to get a first-hand look and feel of the diverse product portfolio. With this, ISHO aims will have a fully fledgedomni-channel strategy in the not too distant future.
With numerous orders coming in daily along with no customer complaints or returns till date the company is confident in setting new benchmarks and standards. Interestingly, 70 per cent of all orders coming through are from young males which illustrate the changing patterns of buying in the country.