Japan set to give largest-ever loan to BD for five ongoing projects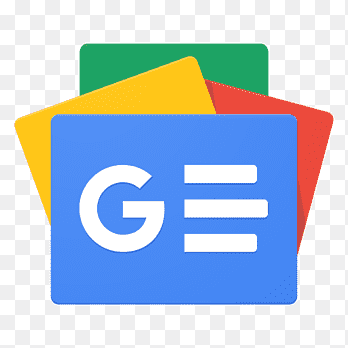 For all latest news, follow The Financial Express Google News channel.
Japan is set to provide the highest-ever amount of loan to Bangladesh under a new loan package to facilitate implementation of five large ongoing projects in the port, communications, and energy and power sectors.
Officials said a negotiation team of the Japan International Cooperation Agency (JICA) has confirmed the funding for the five projects under its 40th Official Development Assistance (ODA).
The JICA mission visited the country last week and sat with all the ministries concerned, including the Economic Relations Division (ERD), to finalise the projects.
However, no new project has been listed for the funding. The officials, in this regard, said no demand was placed for new projects during the negotiation, as the existing projects have huge work volume.
Besides, issues like lowering interest rate of concessional loans as well as increasing grace and loan repayment periods are still under negotiation. These issues will be finalised during the next visit of the JICA mission, expected to take place next month (May).
"We expect that the loan amount, to be provided through the 40th ODA loan agreement, will exceed the amount given under the last ODA," said ERD Additional Secretary Shahidul Islam.
He, however, did not disclose the total amount.
The JICA-funded five projects are Matarbari Port Development Project, Matarbari Ultra Super Critical Coal-Fired Power Project, Dhaka Mass Rapid Transit (MRT) Development Project Line-1, Foreign Direct Investment (FDI) Promotion Project, and Energy Efficiency and Conservation Promotion Financing Project.
These existing projects have huge work volume, involving billions of taka. The JICA loan will facilitate their implementation in different phases, he added.
Of the projects, Matarbari port development project will get the first tranche of the loan amount, while Matarbari power project will get fifth tranche of the total loan commitment.
The Second tranche of loan will be provided for both MRT Line-1 and FDI promotion projects, which will facilitate setting up of the second corridor of metro-rail in the city and a special economic zone (SEZ) of Japan respectively.
The JICA provided US$ 1.83 billion loan under its 39th ODA package, signed in June 2018, for six projects. The government will have to repay the loan in 30 years at 1.0 per cent interest rate with a 10-year grace period.
The ERD is negotiating to reduce the interest rate to 0.9 per cent and to increase the loan repayment period. Bangladesh, before its graduation to a lower middle-income country, used to get the facility of 40-year loan repayment period and 0.1 per cent interest rate.
Under the 39th ODA package, Japan provided Yen 2.65 billion (Tk 2.03 billion) loan for Matarbari port development project, Yen 79.27 billion (Tk 60.63 billion) for Dhaka MRT line-6, and Yen 7.36 billion (Tk 5.62 billion) for Dhaka MRT line-5 feasibility study project.
Besides, Yen 67.31 billion (Tk 51.48 billion) loan was sanctioned for Matarbari ultra-super critical coal-fired power plant project (phase-IV), Yen 37.22 billion (Tk 28.46 billion) for Jamuna railway bridge project, and Yen 6.56 billion (Tk 5.01 billion) for health service strengthening project.