Merchandise export falls by 11.19pc in July'21: EPB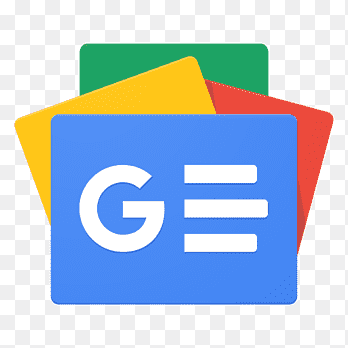 For all latest news, follow The Financial Express Google News channel.
The country's merchandise export fell by 11.19 per cent to US$3.47 billion in July'21 year on year, according to Export Promotion Bureau (EPB) data.
Bangladesh fetched US$3.91 billion in July'20.
The overall earnings also fell short of target by 6.85 per cent set for the month, according to EPB data released on Tuesday.
Out of the total $ 3.47 billion export income in July'21, the RMG sector fetched $2.88 billion recording a 11.02 per cent decline compared to the corresponding month of July'20.
The country earned $3.24 billion in July'20.
The sector's earnings also failed to achieve the set target by 4.17 per cent.
The country earned $ 1.65 billion from knitwear exports, registering a negative growth of 5.25 per cent. Bangladesh fetched $ 1.75 billion from knitwear exports in the corresponding month of July'20.
Earnings from export of woven garments were $ 1.22 billion in last month, down by 17.79 per cent.
The woven items earnings were $ 1.49 billion in July'20, according to EPB data.
Home textile exports also recorded 1.76 per cent negative growth to $ 92.36 million during the first month of the current fiscal year. .
Meanwhile, the jute sector that demonstrated positive growth throughout the last fiscal, recorded 41.29 per cent fall in July with earnings of $ 60.77 million down from $103.51 million.
Earnings from agricultural products that included vegetables, fruits and dry food also witnessed negative growth of 2.88 per cent. The sector earnings stood at $98.15 million in July'21.
Earnings from vegetables, however, grew by 137.69 per cent to $15.45 million during the month.
Earnings from pharmaceutical exports stood at $18.35 million, marking 7.88 per cent growth.
Bangladesh fetched $90.52 million from leather and leather goods exports in July last, registering a meager 0.64 per cent growth over that of July '20.
Exports of frozen and live fish fell by 13.43 per cent to $36.80 million in the first month of FY '22.
According to the data, plastic products witnessed 2.53 per cent growth to $10.13 million.