Migrants' welfare fund to hold 95pc stake in PKB
Finance ministry gives its opinion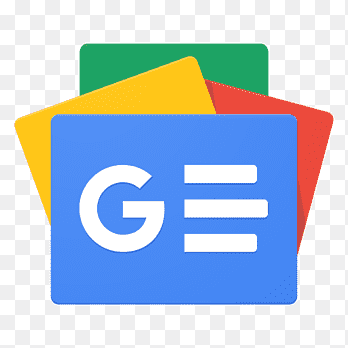 For all latest news, follow The Financial Express Google News channel.
The finance ministry has given its opinion in favour of allowing the migrants' welfare fund to hold a 95 per cent stake in the Probashi Kallyan Bank (PKB), sources said.
To this effect, the ministry sent a letter to the Bangladesh Bank (BB) last week.
The Specialised Bank Wing-2 under the Financial Institutions Division made its suggestion following a letter sent by the BB earlier to that end, they said.
Talking to the FE, a top official at the central bank said they already received the letter and started working on it.
Abu Hena Mohd Razee Hassan, deputy governor of the BB, said they were yet to take a decision in this regard.
"We will take a decision after evaluating all relevant issues including commercial viability of the conversion of PKB into a commercial one," he said.
"As per Section 121 of the Bank Company Act 1991, the PKB can be exempted from the Subsection 14 ka (1) in holding a 95 per cent stake (Tk 3.80 billion) by the Wage Earners' Welfare Board (WEWB)," the letter reads.
After getting positive response from the finance ministry, the process of converting the specialised bank to a scheduled one was almost completed, PKB officials said.
Safiar Rahman, general manager of PKB, said the bank might be converted to a scheduled one soon, as they got the finance ministry's consent in this regard.
He also said they already managed the required amount of Tk 4.0 billion (400 crore) as paid-up capital for the bank.
Apart from the WEWB's contribution of Tk 3.80 billion, they received Tk 200 million from the finance ministry to replenish the paid-up capital.
The PKB started its operation in April 2011 with a capital of Tk 1.0 billion aiming to provide collateral-free loans to overseas jobseekers and give loans for rehabilitation of workers on return home from abroad through assisting them in income-generating activities.
But migrant rights campaigners criticised such mobilisation of workers' welfare fund for the bank as it will hamper the welfare activities of the board.
They said without evaluation of commercial viability of the bank, the authority concerned should not provide money to the PKB.
The official data showed that only 23,731 outbound workers were given loans worth Tk 2.29 billion by the bank between fiscal years 2011-12 and 2016-17.
A total of 63 branches under the PKB are currently operating across the country.