Mirza Salman Ispahani elected ICA President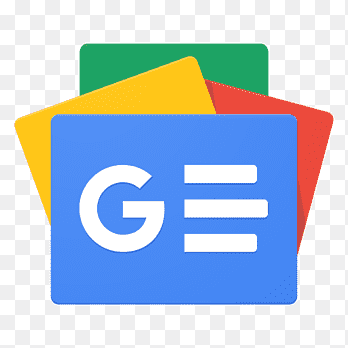 For all latest news, follow The Financial Express Google News channel.
Mirza Salman Ispahani, the Chairman of M M Ispahani Limited, has been elected as the President of International Cotton Association (ICA) for 2017-2018.
The election was held in Singapore on 13th October 2017. It is the first time that any spinner or buyer has been elected as the President of ICA, according to a statement.
The ICA, world's leading cotton trade association and arbitral body, was formed over 175 years ago when a group of cotton brokers created a set of bylaws and rules to help regulate the sale and purchase of raw cotton in 1841 at Liverpool city in the United Kingdom.
About 90 per cent of world's cotton is traded internationally under ICA Bylaws & Rules.
The ICA now has more than 550 members and its membership spans all corners of the globe and represents all sectors of the supply chain, said the statement.
The ICA operates on a not-for-profit basis and, in addition to its Bylaws &Rules; it offers a range of services – arbitration, training, trade and networking events, plus cotton testing and research via ICA Bremen.