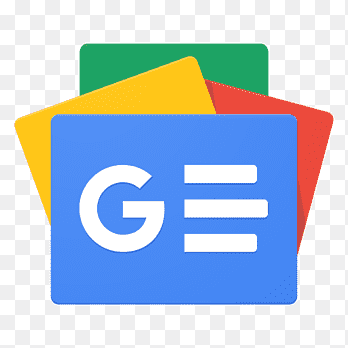 For all latest news, follow The Financial Express Google News channel.
The government has taken an initiative to amend the existing anti-tobacco law by meeting a number of high-priority policy commitments, including sustainable development goals (SDGs).
A number of vital steps have been taken to prepare the draft of the amendment and release it on the website for stakeholders' opinions.
However, to derail the initiative and undo the progress made so far, tobacco companies have already started spreading lies and baseless claims through concerted efforts by organising press conferences, policy dialogues and media campaigns.
The move aims to ensure compliance with Framework Convention on Tobacco Control (FCTC) by the World Health Organization (WHO), and build a tobacco-free Bangladesh as envisioned by Prime Minister Sheikh Hasina.
At a virtual roundtable meeting on Wednesday, a total of 21 anti-tobacco organisations appreciated the latest initiative taken by the Ministry of Health and Family Welfare to strengthen the country's tobacco control law.
The amendment initiative has come with a view to meeting a number of high-priority policy commitments that include sustainable development goals (SDGs).
PROGGA (Knowledge for Progress) organised the meeting with support from the Campaign for Tobacco-Free Kids (CTFK).
Speakers at the event lauded the proposals made in the draft amendment as 'time-fitting' and urged the ministry to finalise the draft amendment at the earliest.
Tobacco claims nearly 161,000 lives each year in Bangladesh and also causes hundreds of thousands of illnesses and disabilities. To tackle the massive loss of lives due to tobacco use, Prime Minister Sheikh Hasina made her commitment to amending the tobacco control law in line with WHO FCTC in 2016.
Md. Hasan Shahriar, Programme Head of PROGGA, presented the keynote paper at the event.
Md Shafiqul Islam, vital strategies, Md Mostafizur Rahman, lead policy advisor of Campaign for Tobacco Free Kids (CTFK) Bangladesh, Muhammad Ruhul Quddus, former coordinator (additional secretary) of NTCC, Prof Dr Sohel Reza Choudhury, National Heart Foundation of Bangladesh, Syed Mahbubul Alam, the Union, Saifuddin Ahmed, executive director, WBB Trust, Prof Dr Golam Mohiuddin Faruque, Bangladesh Cancer Society, Iqbal Masud, director, Health and WASH Sector, Dhaka Ahsania Mission, and ABM Zubair, executive director, PROGGA, addressed the meeting.
Representatives from Shastho Shurokkha Foundation, DORP, Prattyasha Anti-Drug Club, BCCP, NATAB, ARK Foundation, Aid Foundation, Unnayan Shamannay, DAS, TCRC, BER, MANAS, Grambangla Unnayan Committee and other organisations participated in the event.