No fresh incentive for clean energy in proposed budget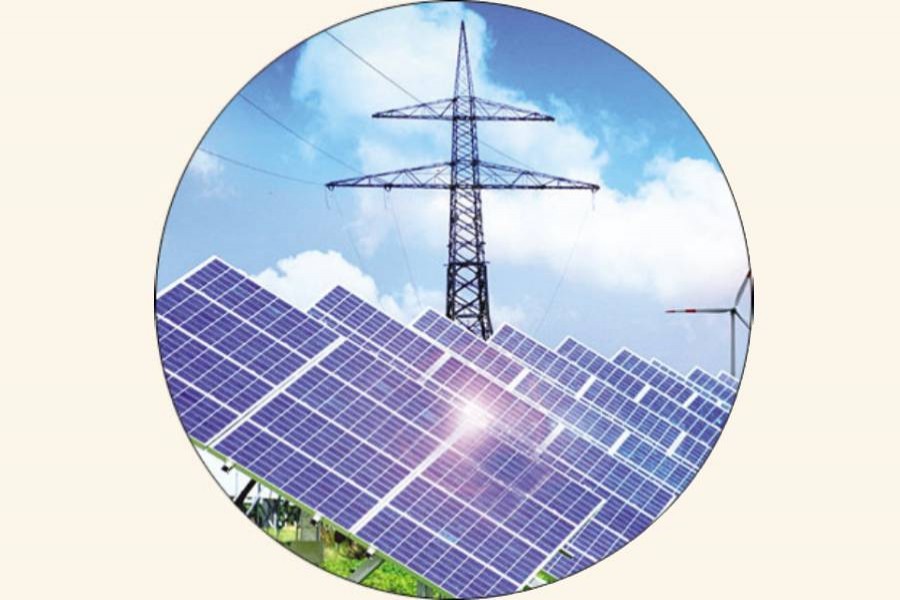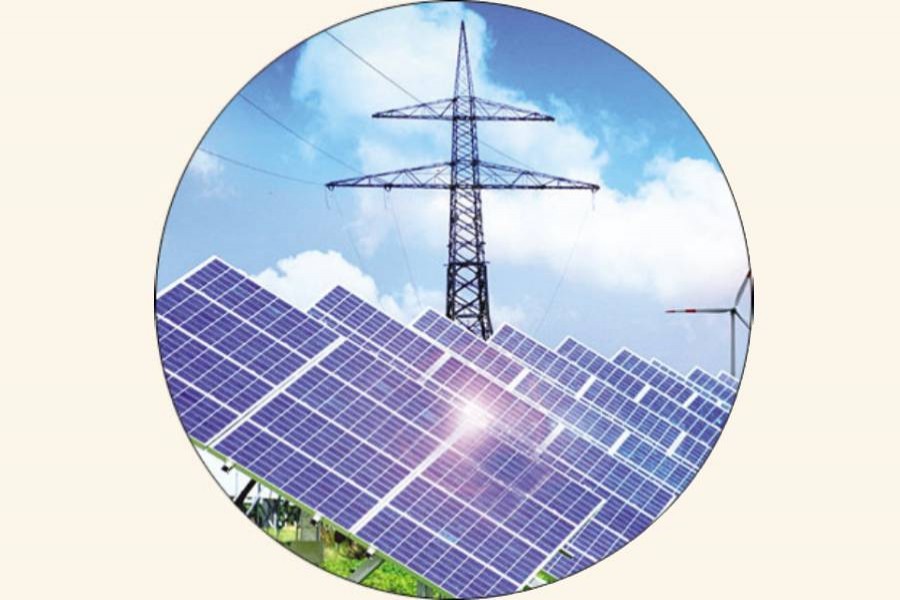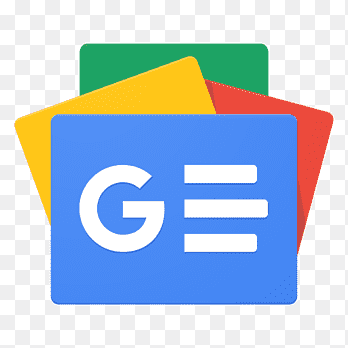 For all latest news, follow The Financial Express Google News channel.
No fresh and specific incentive for clean energy has been announced in the proposed budget FY2023-24 despite the plan to generate 40 per cent of the total electricity production from clean energy by 2041.
A quick review of the budget speech shows that the import duty issue of solar accessories has not been mentioned.
Different accessories of rooftop solar are subject to import duties ranging from 15.25 per cent to 58.6 per cent. This duty increases the project cost.
Finance Minister AHM Mustafa Kamal in his budget speech on Thursday said, "In FY 2023-24, his government has set a target of using renewable energy at 10 per cent of total electricity generation by 2030."
Electricity facilities are being provided to the people living in off-grid areas by installing 6.0 million solar systems. A total of 8 solar parks have been set up across the country, he said.
Solar-powered pumps are being installed in place of diesel-powered pumps to reduce carbon emissions, he added.
The minister also said 2,570 pumps have been installed, with a combined capacity of 49.16-megawatt electricity.
At present, a total of 894 megawatts of electricity is being generated from renewable energy. Most importantly, the country's first nuclear power plant, with a capacity of 2,400-megawatt power generation, is being constructed at Rooppur.
The finance minister proposed to provide an allocation of Tk 348.19 billion for Power and Energy sector in the next FY2023-24. In the current FY2022-23, there was an allocation of Tk 260.66 billion in this sector.
Talking to The Financial Express, Shafiqul Alam, Energy Finance Analyst at Institute for Energy Economics and Financial Analysis (IEEFA), said, "The government has increased overall allocation for power and energy sectors by around 30 per cent for the upcoming fiscal year (FY) compared to the previous FY."
However, the allocation for the energy sector is only around 3.0 per cent of the total allocation of Tk 348.19 billion (US$3.25 billion). The rest of the 97 per cent of the total allocation is for the power sector, he said.
He also said the government could have increased budgetary allocation for the energy sector particularly for local gas exploration and piloting of renewable energy project with storage facility. Otherwise, Bangladesh will continue to depend on the highly unstable international fossil fuel market and will find it in a tricky position to reduce the subsidy burden of the power sector.
He, however, pointed out that there was no specific incentive included for renewable energy other than the exemption of advance import tax on solar desalination plant to produce fresh water.
Bangladesh has land constraints to implement large-scale solar projects and rooftop solar is an excellent option to increase renewable energy capacity. The waiver or reduction of the duties would have been an incentive for the industries and commercial buildings to undertake such projects, he said.