Pharma export sees strong growth
Export earnings jumped from $48.25m to $129.95m in seven years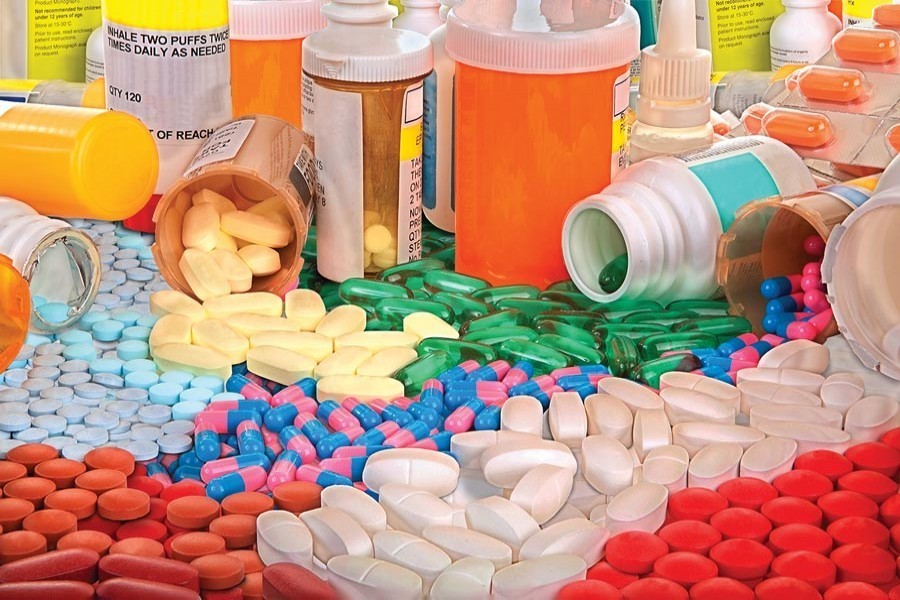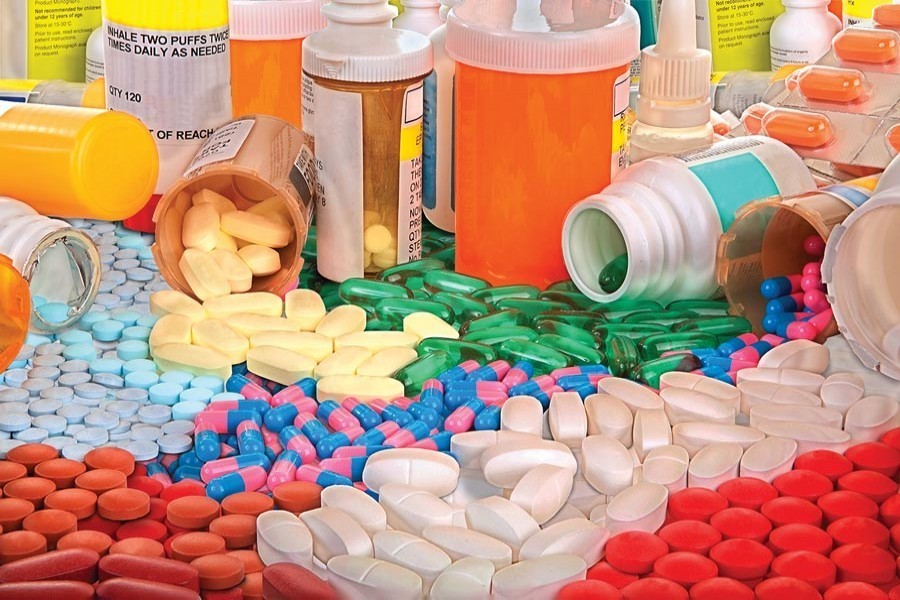 Export earnings from the country's pharmaceutical sector continued its upward trend over the last seven years on the back of a conducive policy environment, skilled human resources and patent waiver, insiders said.
In order to sustain the growth momentum at both domestic and international markets in the coming years, necessary preparations must be taken, they added.
Drug makers operating in Bangladesh have fetched US $46.85 million in July-October period of current fiscal year (FY) 2019-20, up 8.07 per cent over the corresponding period of last fiscal, according to the Export Promotion Bureau of Bangladesh (EPB) data.
The sector's earning from overseas market jumped 25.60 per cent to $129.95 million in FY 2018-19 from $103.46 million in FY '18. The figure was $89.17 million in FY '17 and $48.25 million in FY 2011-12.
Contacted, Managing Director of One Pharma Limited KSM Mostafizur Rahman told FE that the drug market in Bangladesh has the potential to grow further in the coming days.
Increasing demand for drugs at home and abroad, growing acceptance of Bangladeshi medicines abroad and comparatively low production cost here are some of the key reasons for the growth of this sector, he said.
"Bangladeshi drug makers are now capable of meeting 98 per cent of domestic demand," said Mr Rhaman.
He also underscored the need for making some preparations to cope with the challenges lying ahead in order to sustain the growth momentum.
The global market for generic drugs is expected to reach $475 billion by 2024 from $340 billion in 2018, according to marketwatch.com.
Mr Rahman said Bangladesh has the opportunity to increase its share of this huge generic drug market, in which countries like India and China hold significant stakes.
The government should formulate a long-term strategy with the participation of industry people, academics and researchers to grab this opportunity, he added.
About the future challenges for the pharmaceutical sector, he said there will be changes in terms of disease pattern, new diseases due to environmental degradation and increased lifespan of people.
According to data presented at a seminar recently, the domestic market size of the pharmaceutical product is Tk 205.12 billion with annual growth rate of 10 per cent.
The sector's contribution to the gross domestic product (GDP) is estimated around 1.83 per cent.
The country exports drugs to 150 countries worth around $130 million, which is likely to cross billion-dollar mark in the next five years, experts said.
According to sources, Bangladesh, as a least developed country, currently enjoys patent waiver on manufacturing generic drugs under the Agreement on Trade-Related Aspects of Intellectual Property Rights (TRIPS).
The waiver is likely to continue until 2033.
Dr. Muniruddin Ahmed, a Professor of Department of Clinical Pharmacy and Pharmacology at the University of Dhaka, said it is high time the country took necessary measures to cope with the situation in post-waiver period.
He also underscored the need for global accreditation for Bangladeshi drug makers, and improving quality of drugs and enhancing competitiveness through more research work.