Prohibitive duty coming on 50 more products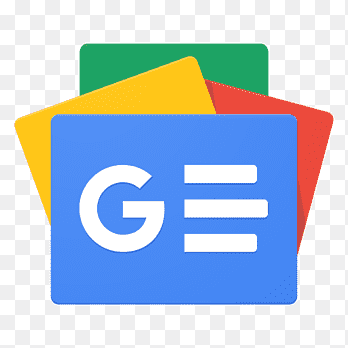 For all latest news, follow The Financial Express Google News channel.
Prohibitive duty is coming on nearly 50 more products as the government opts for high taxing to discourage their import to save forex in crisis time, sources say.
However, duty-taxes on import of sugar and limestone are going to be relaxed to contain price hike on the local market.
"Import duty on sugar is likely to be lowered by 5 to 10 per cent from the existing 30 per cent and the existing specific duty on import of that essential might be waived," said one of the sources involved with the fiscal intervention.
The measures would be taken to contain prices of sugar in the month of Ramadan-as already the sweetener is dear and unavailable in some cases for what is dubbed by analysts as oligopoly play in the trade.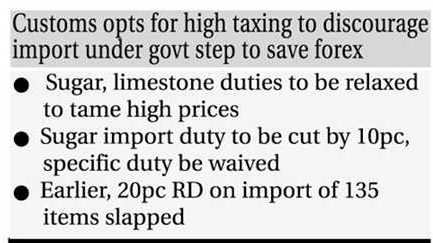 Import duty on limestone, which jumped to 68 per cent from 37 per cent due to changes to HS code, would be knocked down to keep prices of cement, paper, PVC, detergent and other numerous items affordable.
Limestone is the raw materials for those items, which have become hugely costly.
The National Board of Revenue (NBR) has also listed nearly 50 products to raise Regulatory Duty (RD) once again on those in an effort to ease pressure on the country's foreign-exchange reserves, said official sources.
Earlier on May 2022, the NBR imposed up to 20-percent RD on import of 135 items categorised as non-essential, including fresh fruits, flowers, cosmetics and furniture.
Sources concerned said the RD might be increased by 20 per cent on those items again and some more items might be included in the list.
Currently, there is 30-percent RD on import of sugar. On October 14, 2021, the NBR reduced the RD on import of raw sugar to 20 per cent. The facility expired on May 2022.
Currently, importers are paying 30-percent RD coupled with Tk 3,000 specific duty on sugar import.
NBR sources hope withdrawal of specific duty and reduction in RD would help to cut prices of sugar by Tk 5,000 to 7,000 per tonne.
Recently, the Ministry of Commerce (MoC) increased the retail prices of unpacked refined sugar by Tk 5 to Tk 107 per kilogram and packed sugar by Tk 4 to 112 per KG.
The new prices came into effect from February 1, 2023.