Prices of rawhides collected after the qurbani during Eid-ul-Azha may be remain stable after authorities increased rates and granted permission for exports this year to arrest price fall during this festival.
The money that comes from sales of rawhides of sacrificial animals is mostly donated to the poor and orphans, especially the ones who study in Muslim religious schools or madrashahs.
However, unlike previous years' price fluctuation, the problem this year is different. Reports say the number of sacrificial animals sold is relatively less, owing to the broken financial health of people, caused by disruptions in commercial activities amid the pandemic leading to income erosion for millions.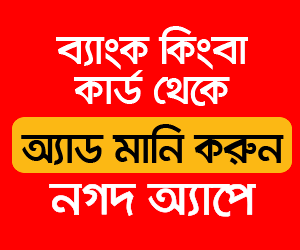 Many cattle traders had to take back the farm animals home failing to get suitable buyers as the number of customers fell down drastically, market watchers said on Tuesday, the day before the Eid ul Azha.
Majority of the big size cattle heads had not been sold due to huge price gap offered by the prospective buyers.
Many cattle markets in the capital city Dhaka and outside were found to have less crowed.
It is feared that the poor and orphans may be deprived of some money in view of lower number of sacrificial animals to be slaughtered.
Usually, major portion of the rawhide is collected during the two Eid festivals, mostly during the Eid-ul-Azha. Sales of lesser number of cattle heads and goats and sheep may not be good news for stakeholders including seasonal traders.
This year the government has raised the price by Tk 5.0 per square foot for cow hide and Tk 2.0 per square foot for goat hide.
The government has also granted recently permission to five tanners to export 10 million square feet wet blue leather. This decision came as prices of rawhides was comparatively low during the last couple of years.
Two years back the government announced that permission for exporting wet blue leather will be given if rawhides do not get reasonable prices during the Eid ul Azha.