Russian shipbuilding opens to Bangladeshi workers
88 may fly to Russia in March 2023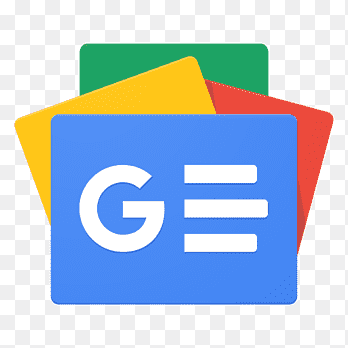 For all latest news, follow The Financial Express Google News channel.
The government is expected to send workers for shipbuilding industry in Russia at the beginning of the new year, officials said.
A Russian shipbuilding company recently sent a demand note to the Bangladesh Overseas Employment and Services Limited (BOESL) for hiring 88 workers.
The state-run recruiting agency published an advertisement on its website in November to seek eligible candidates.
It received 520 applications against the positions like scaffolder, hull fitter, marine machine fitter, marine pipe fitter, welder, and interpreter, according to a BOESL official.
The recruiter sent a list of qualified candidates to the Russian company for taking interview and other selection procedures, he added.
"We are hopeful that we'll be able to start sending workers to Russia from the first week of March 2023," said BOESL Managing Director Dr Mallick Anwar Hossain.
Russia needs workers for its shipbuilding industry. So, it could be a potential market for Bangladeshi workers.
"We are hopeful that we can send more workers to the country," he added.
Earlier, the BOESL signed a memorandum of understanding with the Russian shipbuilding company. The company officials visited Western Marine Shipyard and Ananda Shipyard, and expressed willingness to hire workers from Bangladesh.
The workers will receive wage up to RUB 50,000 (about Tk 75,000) each, while interpreter RUB 38,850 (about Tk 58,000). Accommodation and transportation will be arranged by the company, but workers have to manage their food.
The candidates must have at least six months of practical working experience in the international shipbuilding industry in South Korea, Singapore or any other country.
After final selection, the workers will have to undergo training for 15 days in technical training centre in the country.
The migration cost will be Tk 41,250 each. However, it may increase, if the cost of medical test or other expenditures are involved from Russian side.
Airfares for joining the job and returning from there will be borne by the employer, the officials also said.
Bangladesh sends manpower to shipbuilding sector in a few countries, especially in Singapore.
Over 150,000 skilled and semi-skilled workers are employed in this labour-intensive sector in Bangladesh.
Besides, many skilled people are coming out with training from different institutes of marine technology.
Currently, there are some 20 international and 100 local shipyards and dockyards in the country.