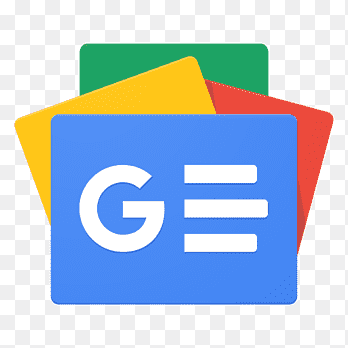 For all latest news, follow The Financial Express Google News channel.
Speakers at a virtual consultation called for ensuring a safe, orderly and quality recruitment system for migrant workers.
They also emphasised the necessity of skilled migration as well as sending workers with zero migration cost.
Bangladesh Civil Society for Migration (BCSM) and Refugee and Migratory Movements Research Unit (RMMRU) jointly organised the national consultation, titled 'Fair and Ethical Recruitment', on Tuesday.
Dr C R Abrar, executive director of RMMRU, delivered a keynote presentation at the programme.
In his presentation, Dr Abrar pointed out some policy suggestions, for instance, promoting and incentivising ethical recruiters while blacklisting and penalising the irregular ones.
He recommended acknowledging the reality of middlemen both in source and destination countries and also bringing them under legal cover.
Speaking on the occasion as the chief guest, lawmaker Barrister Shameem Haider Patwary called for framing a code of conduct for the recruitment.
He said that labour-receiving countries should acknowledge the contribution of migrants in building their economies and thus treat them with respect and dignity.
Giorgi Gigauri, Chief of Mission of IOM Bangladesh, said exploitation of migrants began at the recruitment stage.
Hence, ensuring ethical recruitment will go a long way in addressing their plights, he added.
Shahidul Alam, director-general of the Bureau of Manpower, Employment and Training (BMET), highlighted the social costs of migration and the need for developing appropriate policy and programme intervention so that distressed migrants could be provided with meaningful support.
He said recruitment agencies should be responsible for and proactive in maintaining a fair and ethical recruitment process.
Shahidul suggested creating awareness so that migrant workers get due support and dignity when they come back home.
Also present at the event were Nirvana Mujtaba of IOM Geneva, Alexis Bautista of MFA, migrants rights activists Shakirul Islam, Sumaiya Islam, and Asif Munier; and Ali Haider Chowdhury and Shameem Ahmed Chowdhury Noman of BAIRA.