ShareTrip brings irresistible offers across top lifestyle brands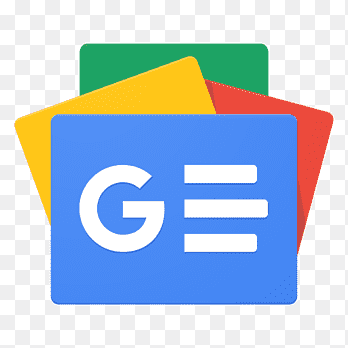 For all latest news, follow The Financial Express Google News channel.
ShareTrip, the country's leading travel tech company, is providing one-of-a-kind lifestyle facilities for its users. Marking the very first of such a massive collaboration within the travel industry, ShareTrip is bringing an array of unbeatable offers under a huge partnership with top brands across different industries. Launched recently, this collaboration brings exclusive offers from Artisan, Burger Lab, Cheez, Chorki, Fit Elegance, Madchef, Mentors', MSI Gaming, Pagla Baburchi, Yamaha Music (ACI Motors) and Zaynax Health, according to a press release.
As part of this collaboration, ShareTrip users can enjoy exceptional discounts from their favourite brands. Mentors' offers an enticing 35 per cent discount, while Chorki delights users with a generous 30 per cent off on a yearly subscription. Artisan extends a 15 per cent discount, and Burger Lab, Cheez, Fit Elegance, Madchef, Pagla Baburchi, and Zaynax Health offer a tempting 10 per cent off.
Moreover, users can take advantage of a flat BDT 1,000 discount when purchasing MSI Gaming Laptops from MSI Gaming, as well as avail coupons worth BDT 1,000 at Yamaha Music (ACI Motors). These exclusive offers are available to all registered users of the ShareTrip App and web page.
Besides, customers purchasing from the partner brands' outlets or websites will receive exclusive discount vouchers from ShareTrip. This includes vouchers worth BDT 2,000 when purchasing from Artisan or subscribing to Chorki. More vouchers worth BDT 1,000 will also be applicable at Burger Lab, Cheez, Fit Elegance, Madchef, Mentors', MSI Gaming, Pagla Baburchi, Yamaha Music (ACI Motors) and, Zaynax Health. Customers can also avail of these vouchers and coupons while purchasing flight tickets from the ShareTrip App or web platform, using the specific coupon codes.
Regarding this collaboration, Sadia Haque, CEO and Co-Founder, said, "This partnership with Bangladesh's top brands allows us to enrich the lives of our customers even further. It enables us to stretch beyond travel solutions and give a bit more to all our users. The partnership of this scale is a first for the travel industry in Bangladesh, and we believe that it is only the beginning."