SMAC IT launches 'ProFund' software to manage provident fund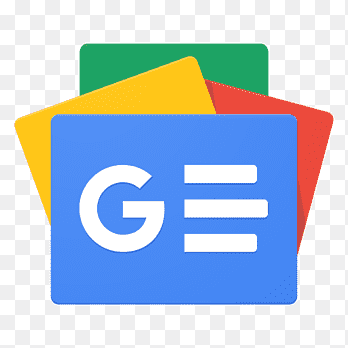 For all latest news, follow The Financial Express Google News channel.
SMAC IT Limited (SIL) has unveiled "ProFund", a provident fund management software, in Dhaka city in a bid to help organisations manage provident funds efficiently.
This cutting-edge software solution incorporates advanced technology and industry-best practices to offer a comprehensive suite of features and benefits that will revolutionise how companies handle their employee provident funds.
The product was launched in a ceremony at a city hotel on Sunday, where industry leaders and top finance professionals attended.
The Provident Fund Management Software, developed and marketed by SMAC IT Limited, represents a significant leap forward in streamlining and enhancing the management of provident funds for organisations of all sizes.
Mr Snehasish Barua FCA, Director, SMAC IT Limited (SIL), expressed his enthusiasm for the new software, stating, "We are thrilled to introduce our Provident Fund Management Software – "ProFund", which we believe will redefine the way businesses manage their employee benefits. Our software combines robust functionality with user-friendly interfaces to provide organisations with a powerful tool that enhances efficiency, accuracy, compliance, and transparency in provident fund management."
Attendees had the opportunity to engage in live demonstrations of the provident fund management software "ProFund" and interact directly with the development team, gaining valuable insights into its capabilities and potential benefits for their organisations' needs.
The software would offer seamless integration with existing HR systems, enabling efficient data synchronisation and reducing manual data entry errors, advanced reporting and analytics capabilities, empowering organisations to gain valuable insights into their provident fund management, intuitive user interface and streamlined navigation, ensuring ease of use for HR personnel and employees alike.
It would also offer automated calculations and real-time updates, guaranteeing compliance with statutory regulations and minimizing the risk of errors, storage of historical data for both internal and external purposes like auditing, robust security measures to protect sensitive employee data, and maintaining the highest standards of data privacy.
Businesses would be able to handle their employee provident funds, leading to improved efficiency, reduced costs, and enhanced employee satisfaction.