Spillover of fuel oil price hike hits consumers hard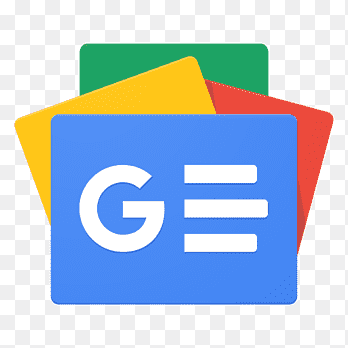 For all latest news, follow The Financial Express Google News channel.
The consumers have already started feeling the pinch of a spillover of the fuel price hike into daily essential commodities.
The prices of rice, vegetables, fish, meat, fruits and a few other key essentials witnessed a rise on Sunday, a couple of days after the price hike of fuel oils on Friday midnight.
Market sources said the increased fuel prices have increased the transportation cost, putting an adverse impact on the overall food supply chain, mounting the sufferings particularly of the poor and lower middle income families amid the high inflationary pressure.
The prices of the key staple increased by Tk 80-100 per 50 kg sack in the wholesale markets across the country within 24 hours of the government's announcement on the fuel oil prices, said sources.
The retail price also witnessed a hike of Tk 2.0-3.0 a Kg in the city retail markets as coarse rice was selling at Tk 50-54 per Kg, medium Tk 60-62 and the finer variety Tk 72-98 a kg, according to the city groceries.
Hajrat Ali Sajib, proprietor of Olima Traders in Nilphamari, said the prices of a sack of rice, especially that of the medium and finer varieties, increased by Tk 60 in a day at the mill-gates in Nilphamari, Dinajpur and Rangpur.
He said the price of BRRI Dhan 28 variety of paddy increased by Tk 100 per 75 kg sack in a day as it was selling at Tk 2,500 on Sunday noon.
Morshed Ajam, a truck owner of Rangpur region, said a trip of a 15-tonne carrier between Nilphamari and Dinajpur district was Tk 8,500, which increased to Tk 11,000 (load and unload) on Saturday.
He said that the number of food-carrying vehicles on the street decreased notably in the last two days amid the surge in fares.
Shahed Ali, an official of an online-based carrier service provider Pack and Shift, said the company has increased the transport fare by 20 per cent.
He said the fare of a 10-tonne truck from Rangpur to Dhaka increased to more than Tk 32,000 for loading and unloading from Tk 24,000-26,000.
He said a truck needs at least 100 litres of diesel to reach Dhaka from Rangpur. So, the diesel cost per trip increased by Tk 3,400.
Meanwhile, vegetable price increased notably by Tk 5.0-10 a kg as brinjal was selling at Tk 70-80 per Kg, snake gourd, pointed gourd, ridge gourd, sponge gourd were selling at Tk 50-60 per Kg, eddo, long-yard bean and bitter gourd Tk 70-90 a Kg, and tomato Tk 120-130 a Kg.
Green chilli price hits a record Tk 350 a Kg amid a supply shortage as well as the rise in transportation costs.
Lokman Hossain, a Karwan Bazar-based trader, said the fare of 8.0-10 tonnes capacity pickup van between Cumilla and Karwan Bazar increased to Tk 14,000-15,000 from Tk 9,000-10,000.
However, broiler chicken price shot up to Tk 170-180 a Kg, marking a Tk 15 hike per Kg, both cultured and riverine fish prices increased by Tk 30-100 a Kg on Sunday.