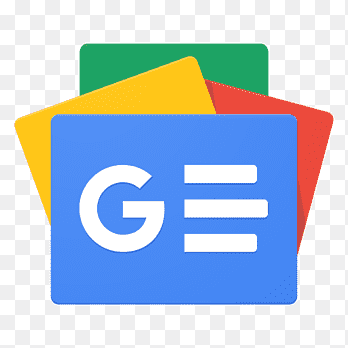 For all latest news, follow The Financial Express Google News channel.
Struggling with the increased dollar prices, local edible oil refiners have sought an enhanced single borrower exposure limit to ensure a smooth supply of cooking oil and keep its prices stable in the local market, sources said.
They expected the limit to be fixed on bank-customer relationships.
The Bangladesh Vegetable Oil Refiners and Vanaspati Manufacturers Association (BVOVMA) recently urged the commerce ministry to request the Bangladesh Bank (BB) in this regard.
When contacted, a senior official said the ministry was now working on it.
Earlier, the central bank reduced the single borrower exposure limit to 25 per cent of a bank's capital from 35 per cent.
The BB had issued a circular on January 1, 2022, containing the concentration of loans among small parties.
Although the total limit, including funded and non-funded ones, was reduced to 25 per cent, the funded loan portion kept unchanged at 15 per cent of a bank's capital.
Funded loans are given in cash while non-funded loans come in the form of letter of credit (LC) and guarantee.
The edible oil refiners claimed that the single-party exposure limit has been reduced to around 50 per cent due to the massive devaluation of the Bangladeshi Taka against the US dollar.
They explained that the refiners could import goods worth US$ 0.116 million through using the Tk 10 million funded limit in November, 2021.
However, in November 2023, they can import goods worth only US$ 80,000 by using a Tk 10 million funded ceiling. As a result, around 32.2 per cent less goods are being imported due to the devaluation of the BDT.
Moreover, due to the Ukraine-Russia war, the price of goods in the international market has increased by 18-20 per cent. In the current context, the purchase of goods has been reduced by more than half.
The local refiners also claimed that they have been facing difficulties importing required raw materials due to a reduced exposure limit. As a result, the prices of essential items have gradually been increasing in the market as well as the companies concerned are now gradually becoming sick and on the verge of closure.
They believe that if the exposure limit is re-fixed on the basis of bank-customer relationship, the normal condition of importing, producing and marketing products would have prevailed.
In that case, the supply of goods in the market would increase and the prices would naturally come within the purchasing power of the consumers, they added.