Summit, JERA explore investment in Bangladesh's energy supply chain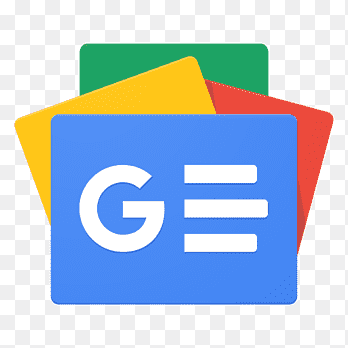 For all latest news, follow The Financial Express Google News channel.
Summit Corporation Limited and JERA Asia Pte Ltd have signed a Memorandum of Understanding (MoU) in the presence of the Prime Minister of Bangladesh Sheikh Hasina on Thursday.
Salman F Rahman, private industry and investment adviser to the PM, Abul Kalam Abdul Momen, minister for Foreign Affairs, Zunaid Ahmed Palak, state minister of ICT Division, Prof Shibli Rubayat Ul Islam, chairman, BSEC and Lokman Hossain Miah, executive chairman of BIDA, Iwama Kiminori, Japanese ambassador to Bangladesh, Norihiko Ishiguro, chairman of JETRO, Muhammed Aziz Khan, founder chairman of Summit Group and Faisal Khan, additional managing director of Summit Corporation were present at the signing ceremony.
The MoU was signed by Toshiro Kudama, CEO of JERA Asia, and Ayesha Aziz Khan, director of Summit Corporation and MD & CEO of Summit Power International.
Valued around USD 2.0 billion, the objective of the MoU is to collaborate in providing cost effective and reliable long-term Liquefied Natural Gas ("LNG") and other fuels supply in addition to developing both on-shore and off-shore regasification and storage infrastructure for Bangladesh.
Toshiro Kudama said, "JERA is keen to assist Bangladesh's objective to secure a reliable energy supply and is pleased to be able to do that by building up the existing relationship with Summit. The signing of the MoU is a significant first step towards achieving the objective. JERA looks forward to further contributing to Bangladesh's reliable energy supply in collaboration with Summit."
Muhammed Aziz Khan said, "A country's energy consumption has become the main index to its affluence and development. Like the rest of the world, Bangladesh is also facing energy security concerns as a result of high interest rates, supply-chain shock and market volatility. At Summit, we are offering solutions through the development of much needed LNG storage and supply infrastructure with our partner, JERA."
As Bangladesh approaches the transition to 'developing country' status in 2026, it faces global energy supply challenges. Summit and JERA's collaboration offers Bangladesh an alternative affordable energy supply solution by bringing down the cost of importing essential fuels into Bangladesh. It also dovetails with the International Monetary Fund's (IMF) intent to reduce Bangladesh's balance of payment pressure due to import-intensive climate investments as the recipient of the Resilience and Sustainability Facility (RSF).