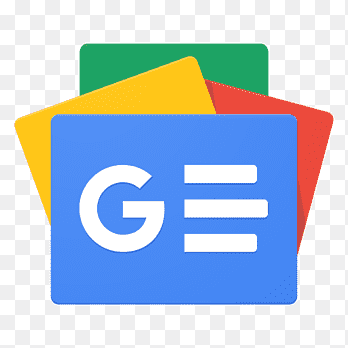 For all latest news, follow The Financial Express Google News channel.
Tax incentives to local industries will continue as sudden withdrawal of the waivers may affect their production, government's revenue authority reaffirms in the wake of recent suggestion for a rethink.
Chairman of the National Board of Revenue (NBR) Abu Hena Md Rahmatul Muneem, in this context, makes it clear that it's a "policy support" in the form of tax exemption which other countries, including developed ones like Japan, and the European Union, also offer to their agriculture and industries.
Addressing a press briefing Thursday on the NBR premises on the occasion of National VAT Day 2022, the NBR chairman said developed countries support their industries in different forms without mentioning 'tax exemption'.
"The NBR may gradually cut the benefit as it already did in the current fiscal year's budget for some of the manufacturing sectors," he added.
On the prospect of mobilizing revenues in the wake of continuing global crises, he said the NBR would try to continue the existing revenue-collection growth despite global economic uncertainty.
VAT collection had grown by 17 per cent until October of the current financial year, he told the function to underpin his optimism.
"We are ready to face upcoming national and international challenges on the economic front," he said.
Responding to a query on VAT online project, the NBR chief said the board would hold a meeting soon to see the performances of the project and its modules.
Businesses and VAT officials have yet to become habituated to using online VAT system, he said.
The NBR will observe the National VAT Day on December 10 and VAT week from December 10 to 15, as part of fundraising campaigns for the exchequer.
The NBR chairman said the revenue board's goal is to bridge the gap between taxmen and businesses, automate the services and motivate consumers to collect VAT-payment invoices to prevent leaks.
The NBR has started observing the national VAT day since 2011. On this occasion, the revenue board will send mobile SMS, arrange talk show on broadcast media, publish supplements, organize seminar and ceremony to award top VAT payers and offer special services to the VAT payers at field-level offices.