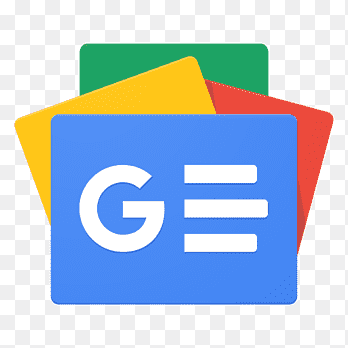 For all latest news, follow The Financial Express Google News channel.
The apex trade body of tea producers has requested the government to continue allocation of wheat at subsidised rate for labourers of the pandemic-hit tea industry, sources said.
The Bangladesh Tea Association (BTA) has recently written to food ministry for continuation of the facility in the next fiscal budget.
The government has given an allocation of 1,800 tonnes of wheat at a rate of Tk 14 per kilogram for the sector in the current fiscal year.
Tea producers distribute wheat at Tk 2.0 per kg to their workers and give Tk 14.50 in subsidy, BTA chairman M Shah Alam told the FE on Tuesday.
Currently, the price of tea is unstable. The demand for the locally produced tea in the international market is relatively low.
On the other hand, the prices of tea-producing ingredients have been increasing gradually. Workers' wages increased 28.43 per cent according to a bilateral agreement signed on February 25, 2021.
The prices of gas, electricity, pesticide and other related materials have also been doubled. For this, tea production costs have increased significantly, industry insiders said.
Covid-19 has put a negative impact on the tea sector. Cash flow and financial capacity of the industry have also declined, they added.
As a result, they said, it was tough for the sector to continue production, pay wages, collect capital and maintain jobs.
In the circumstances, it is thus difficult to provide subsidy at higher rate by tea garden owners.
It is also hard to collect required food at a time from the local market, according to the insiders.
The tea sector is a prioritised industrial sector under the National Industrial Policy-2016.
Bangladesh produced an estimated 86.39-million kilograms of tea in 2020, of which 84.22-million kg were consumed locally.
The government has set a target to increase tea production to 140-million kg by 2025, aiming to meet the country's growing demand and increase its exports, according to commerce ministry.
The volume of export was 2.17-million tonnes in 2020.
More than 115,000 permanent workers and over 0.35-million dependents are living in tea garden areas.
As many as 146 tea gardens are currently registered with the Bangladesh Tea Board.
The domestic demand for tea is rising rapidly due to urbanisation and a change in consumer taste along with the growth of population.
Market diversification is necessary to increase tea production and its contribution to the national export earnings, according to a Bangladesh Bank review.
The primary importers of tea from Bangladesh were the United Arab Emirates, Pakistan, the USA, Saudi Arabia, Kuwait, Bahrain, Japan and China in January-March 2019.
Once a tea exporter, Bangladesh has recently turned into an importer of the popular commodity.
It imported tea to the tune of 6.5-million kg in the calendar year of 2018.