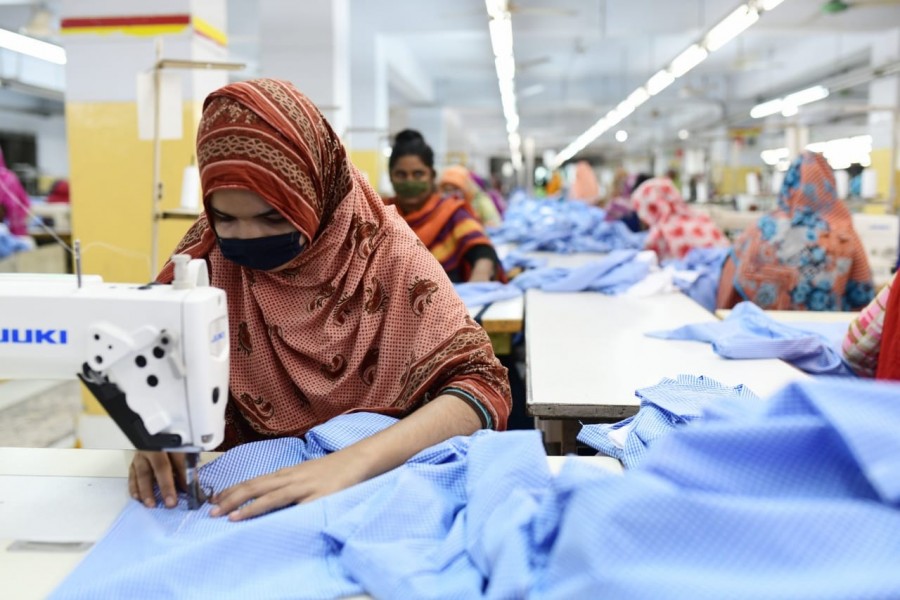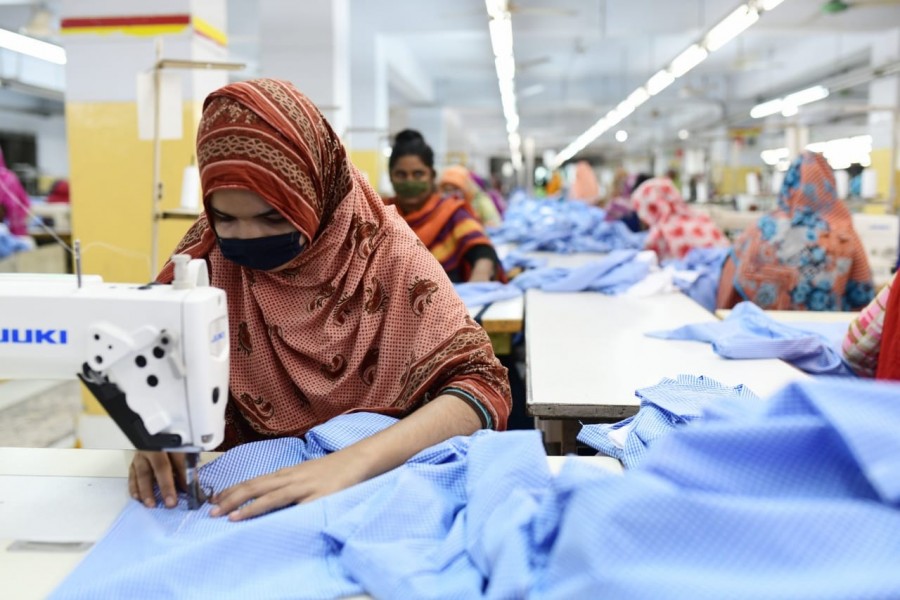 Textile and clothing sector leaders demanded allowing four per cent cash incentive to the exporters against their repatriation of export proceeds instead of value addition.
Bangladesh Garment Manufacturers and Exporters Association (BGMEA), Bangladesh Knitwear Manufacturers and Exporters Association (BKMEA), Bangladesh Textile Mills Association (BTMA) and Exporters Association of Bangladesh (EAB) on Sunday in a joint letter to the finance ministry made the plea.
They also urged issuance of a master circular on the cash incentive saying that exporters are being harassed due to the ambiguity in the existing FE circular in this regard.
Currently, knitwear exporters get 4.0 per cent alternative cash incentive against value addition to their products produced in the country using local yarn.The four trade bodies in the letter said currently the cash incentive is being calculated on 80 per cent of their repatriated export proceeds and exporters get highest 3.2 per cent incentive."The country's all other export-oriented sectors are getting cash incentive against their repatriation of export proceeds while the incentive for apparel sector is calculating on (value addition) 80 per cent of its repatriation," the letter read.To calculate cash incentive on value addition is a complex process, it added.The central bank issued a number of circulars in different occasions in this regard and all these circulars have created new ambiguity with using complex words, it said.The trade bodies claimed that cash incentive could be given against freight on board instead of value addition saying there was no realistic methodology for determining value addition to products.There are specific guidelines to determine textile and clothing items prices , the trade bodies said adding different methodologies are used in determining product prices based on the variation of their design and quality of fabric.Besides, the issue is very much technical as the charges for knitting and dyeing are not same. Terming the audit system in giving cash incentive 'more complex' they also alleged that they face a wide range of harassment because of the audit system. Exporters need six months to one year, in some cases, more than one year to get incentive certification, they said adding additional six months to one year passed after incentive claims sent to the central bank with certification.