Vegetable shipment is going to be one of the major sources of export earnings in coming years, Agriculture Minister Dr Muhammad Abdur Razzaque said on Monday at an inaugural ceremony.
Apart from raising production of cereal crops, the government now puts utmost priority to boost safe vegetable output for ensuring nutrition for all, said the minister.
He was inaugurating the three-day National Vegetable Fair 2022 at the Krishibid Institution Bangladesh (KIB) in the city, organised by the ministry.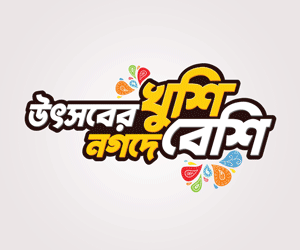 "We have become self-sufficient in cereal food. Now we are working hard to ensure safe nutrition-enriched food," he said.
The minister claimed the production of vegetables has increased seven times in the last 12 years to 19.7 million tonnes, securing third topmost position in the world.
He also recognised the lack of marketing channels like influence of middlemen, extortion, market linking between farmers and consumers etc.
"We are working out to form a modern value chain to benefit both farmers and consumers," he said.
Healthy food crops and a modern value chain could help us boost agricultural product export in coming years, he said.
"Vegetable shipment will become one of the major sources of earnings soon," he said.
After the inaugural ceremony, a seminar titled 'Contribution of Vegetables in Nutrition Security and Transformation of Agriculture' was held at the KIB where the minister delivered a speech.
Among others, Agriculture Secretary Md Saidul Islam presided over the seminar while BARC Executive Chairman Shaikh Mohammad Bokhtiyar, Agriculture Additional Secretary Hasanuzzaman Kallol, and Director General of the Department of Agricultural Extension (DAE) Benazir Alam spoke.
The fair accommodates stalls of 52 government and non-government organisations.
Apart from vegetables and vegetable inputs, honey, mushrooms and mushroom-made food items were also being traded at the fair.
The fair, being held for the sixth time this year, will end tomorrow (Wednesday) with a seminar.