COVID-19 weighs on global stock market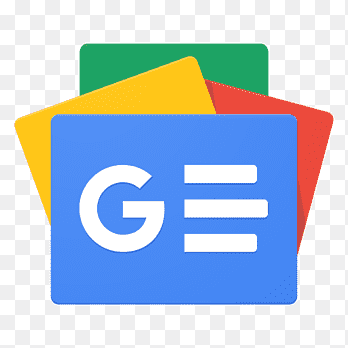 For all latest news, follow The Financial Express Google News channel.
The global stock markets appear to be in a long-term economic downturn from the novel coronavirus (COVID-19) outbreak, which has now spread rapidly from the world's second-largest economy, China, to all the continents.
Indexes of international capital markets plummeted drastically during January and February as COVID-19 continued to spread, raising fears that the epidemic will wipe out corporate profits and push some of the world's biggest economies in recession. Companies around the world are cutting production and cancelling conferences to limit the outbreak's spread.
It is clear from table-I that international capital market experienced sharp fall in their indexes of different types during January-February 2020. According to the data, US equities gave lacklustre returns as reflected in the indexes S&P 500, Dow Jones Industrial Average and NASDAQ COMPOSITE INDEX during this time span. The benchmark S&P 500 index which measures the stock performance of the top 500 US companies slid 9.32 per cent during the period while Dow Jones Industrial Average and NASDAQ COMPOSITE INDEX deteriorated enormously by 11.98 per cent and 5.77 per cent respectively. The fall of the Dow Jones Industrial Average and S&P 500 in the US wiped out gains for the companies. Firms such as Nike, Apple and Walt Disney, which do major business in China and rely on it to make goods, were some of the hardest hit, with shares down more than 4.0 per cent
During the period under review, the HANG SENG index of Hong Kong and NIKKEI 225 index of Japan declined by 8.46 per cent and 8.89 per cent respectively. In addition, the DAX Index of Germany and S&P BSE SENSEX of India demonstrated negative returns as well and dropped by 11.17 per cent and 8.0 per cent respectively. Again, SSE COMPOSITE INDEX of China also plunged by 6.64 per cent during this period. Furthermore, FTSE 100 INDEX of United Kingdom showed a pessimistic trend and collapsed immensely by 13.46 per cent.
The accompanying graph demonstrates the percentage change in indexes from January-February2020
Sagira Sultana Provaty is a Lecturer at Bangladesh Institute of Capital Market (BICM)