Electricity crisis emanates from overdependence on import fuel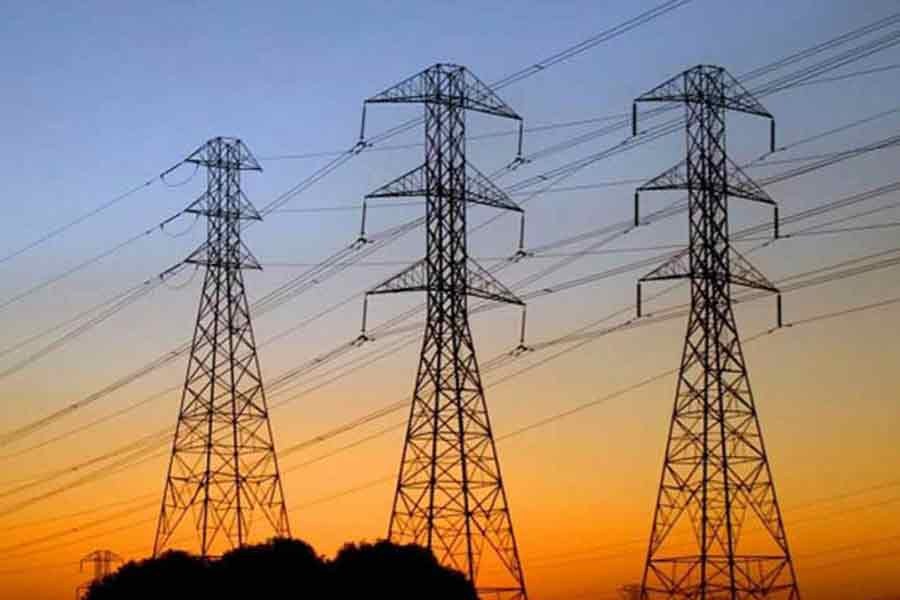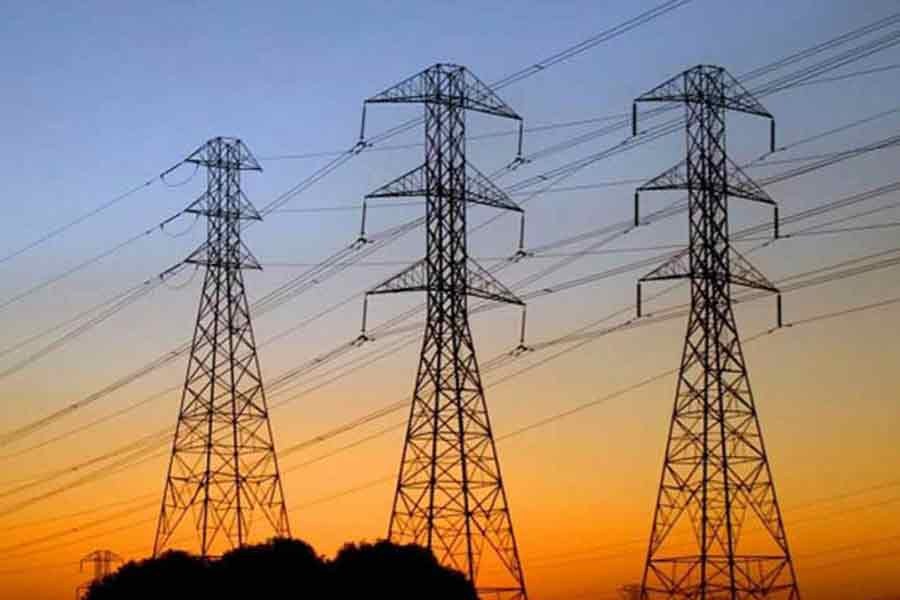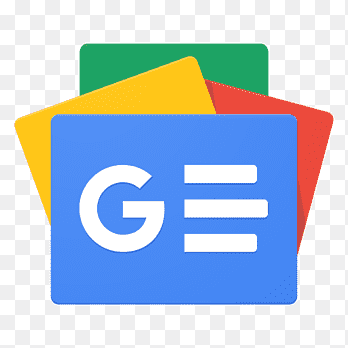 For all latest news, follow The Financial Express Google News channel.
Load shedding is back in Bangladesh, with its cascading effects. It is not a result of power- generation-capacity shortage. Bangladesh Power Development Board (BPDB) has power plants in the country with installed capacity to generate 25,500 megawatts. But the primary fuel (natural gas, oil and coal) shortages compel BPDB to restrict power generation and supply as required by the demand side. People in general and the industry owners have been experiencing electricity load shedding all over the country. Outages not only hurt industrial production and business activities but also cause sufferings to people.
State Minister for Power, Energy and Mineral Resources Nasrul Hamid on July 06 last informed the newsman that the power plants suffer from primary energy shortages as the Russia-Ukraine war pushed up energy prices on the international market. Published reports suggest that the LNG spot-market price is over USD 40/MMBTU, Brent Crude oil USD 105/bbl and thermal coal USD 160/tonne. If transportation and other costs for imports are added up, the primary-fuel prices are very high. The domestic power tariffs are not compatible with such high primary energy prices. Therefore, government subsidies for power and energy supply have been rising.
Reports further suggest that Bangladesh Petroleum Corporation (BPC) has been facing difficulties in opening letters of credit (LC) for import of fuel oil. BPC sent letters to the relevant ministries fearing interruptions to fuel-oil import and supply. The state-owned corporation has suggested reduction in supply of oil for transport sector and cut in demand for electricity from businesses and offices. It also has requested the government to make available necessary foreign currency to help timely settlement of LCs for petroleum import.
Earlier, a report had informed that BPC banks had been facing difficulties to timely open LC for BPC's petroleum import amid US dollar shortages in its banks. BPC needed to open 16-17 LCs for oil import per month for getting crude and refined oil supplies for the country. On average, BPC requires US$730-750 million for settling LCs per month as the petroleum prices on the international market have increased significantly. Bangladesh Bank sources suggest that petroleum-import costs have increased 111 per cent between July-May 2021-21 and 2021-22 period.
BPC imports approximately 15 million tonnes of crude oil annually from KSA (Saudi Aramco) and UAE (ADNOC). In addition, it imports annually approximately 4 million tonnes of diesel along with other petroleum products like furnace oil, petrol, jet oil etc mainly from Kuwait Petroleum Corporation (KPC), PTLCL of Malaysia, Emirates National Oil Company (ENC), PetroChina and UNIPEC of Singapore, BSP of Indonesia, PTT International of Thailand, NRL of India etc. A separate report suggests that BPC has sought around $2.0 billion in foreign-currency loan from the International Islamic Trade Finance Corporation (ITFC) for meeting urgent needs for petroleum imports.
Official news agency BSS reported (06 July 2022) that Prime Minister Sheikh Hasina informed that the government had been providing Tk 280.0 billion of subsidy for the power sector and an additional Tk 250.0 billion government subsidy would be required to meet import bills for LNG for power generation. She called for government subsidy reductions for energy sector. The State Minister for Power, Energy and Mineral Resources, Mr. Nasrul Hamid, hinted fuel 'oil-price adjustment at some point'. The Prime Minister hoped for cooperation from all concerned and asked for preparing a schedule for planned load shedding in the country.
The world energy market has rapidly changed since the beginning of the Russia-Ukraine war on 24 February 2022. But the supply shortages for energy commodities and their price increase were recorded before the Ukraine crisis started. Reports indicate that LNG price was US$ 35/MMBTU on Asian spot market in October 2021. The high gas price had pushed the prices for other energy commodities as well. On 25 February 2022 LNG price was USD 28/MMBTU on the Asian spot market, coal was US$ 237/tonne and Brent crude US$ 99.29/barrel. All these primary energy prices were significantly high compared to previous five years' average prices for the same.
There are several reasons behind the rapid price escalation for primary energy. War in Ukraine, unprecedented sanctions imposed by NATO and G7 countries against Russia invited supply disruptions to Russian oil, gas and coal on the world market. In addition, there are capacity limitations of the petroleum refineries worldwide, which fails to meet demand growth for petroleum supply.
Economic recovery after Covid-19 pandemic has been faster than expected. Due to prolonged prevalence of the pandemic worldwide, several energy (coal, gas and oil) operations had been shut or their production capacities cut significantly. There was a lack of investment in coal-and gas-sector development and for their transportation-facility building. All these factors have cumulative effect on primary energy supply. The Ukraine crisis only made the problem worse.
Electricity generation and transport sectors in the country depend on 34 per cent and 90 per cent of imported liquid fuels respectively. The gas-and oil-supply shortages have been compelling several power plants to lie idle (64 per cent of the country's power plants burn natural gas for power generation).
The deficit of primary energy supply for power generation was not new in the country. Relevant organizations and the Ministry of Power, Energy and Mineral Resources knew very well that the natural gas production from the Petrobangla gas fields had been declining. Currently, the gas fields in the country are producing approximately 2,300mmcf gas daily and supply 900mmcfd for the power plants (the power plants require approximately 1600-1700 mmcfd gas for generating electric energy). The natural gas supply deficit stands at 1,300mmcfd now in the country.
It has been a preferred policy of the government to increase imports of primary energy to meet the shortfall. There were little initiatives for last several years for enhancing oil, gas and coal exploration and production from the domestic fields. There were scopes for increasing approximately 600mmcfd gas from the existing Petrobangla fields with some technical measures (Petrobangla has taken projects recently to upgrade and carry out work over programs for the gas- producing well to exploit additional 618 million cubic feet (mmcfd) gas daily from the existing 46 gas wells within next three years). Several experts raised concerns over increased dependence on imported fuel-based power-generation- capacity development. Unfortunately, those concerns and risk projections were ignored and the energy-sector managers preferred to continue policies for increasing import-fuel- dependent power generation.
Now, when the crisis emerged, electricity load-management initiative has been offered. Such a measure may help avoid further energy-price hike in the country as short-term solution. The less generation of electricity, austerity in electricity use may temporarily help in controlling the energy-import bills and restrict government subsidies on energy commodities. But, in the long run, uninterrupted power supply has to be ensured for deserving industrial and economic enterprises. One should not ignore the fact that industries and businesses (including banks) have invested their capital in diversifying industrial production (believing that there will be no shortages of electricity in the country). If quality electric energy at an affordable price is not be ensured, the entrepreneurs will incur huge losses and subsequently they are likely to default on repaying their bank loans. A domino effect of energy shortages will impact the total economic management in the country. Energy-sector policies and priorities need to be revisited now for ensuring balanced growth (of domestic and import energy) for affordable and quality power supply.
The author is a mining engineer, who writes on energy and environment issues.