BTV and its 53rd founding anniversary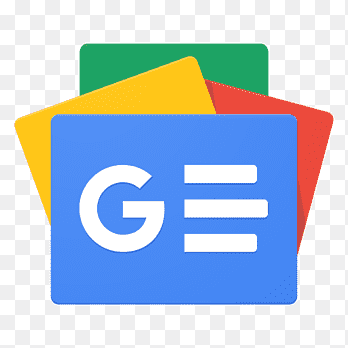 For all latest news, follow The Financial Express Google News channel.
BANGLADESH TELEVISION popularly known as BTV is the state-owned television network in Bangladesh which celebrated its 53rd anniversary on December 25. It was founded on the same day in 1964 and was renamed as Bangladesh Television after independence. Broadcasts in full colour started in 1980. BTV is a terrestrial channel which is broadcast from Dhaka and relayed to rest of the country through 17 relay stations. There is now a regional station located in Chittagong which broadcasts local programmes in the evening. In 2004, BTV started worldwide broadcasts through its satellite-based wing called BTV World.
As it was the one and only TV channel until mid 1997, BTV was very popular among the people. BTV's magazine programmes and dramas had countrywide viewers. Unfortunately BTV has lost its old glamour not because of emergence of private channels alone, but also due to deteriorating quality of programmes. The only programme now on BTV that still draws the audience is "Ityadi". We all feel that the only public sector television station should not be wasted like this. It is high time that the BTV authority brought about qualitative changes in its programmes and won over its lost audience. Programmes like TV magazine show "Jodi kichhu mone na koren' anchored by Fazle Lohani and drama serials like "Shokal Sondha", "Bohubrihi", and "Shongsoptak" should be made. We hope the government will lay special emphasis to bring dynamism to BTV and make its programmes popular again.
Imran Aziz
Niketon, Dhaka