Ensuring safety for migrant female workers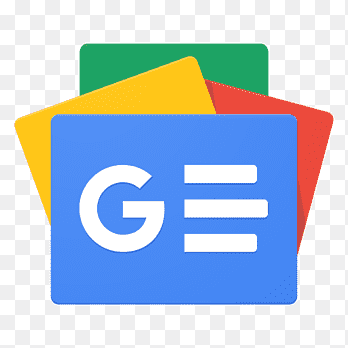 For all latest news, follow The Financial Express Google News channel.
REMITTANCE inflows are an important pillar for our national economy. In 2016 alone migrant workers of Bangladesh remitted nearly $15 billion, and based on a five-year average, it accounted for about 9 per cent of the country's gross domestic product (GDP). In addition, international migration eases the pressure on the domestic economy by absorbing up to 500,000 workers a year.
The contribution is made by both male and female workers though not in same proportions. Since most of the female workers working abroad are not well educated and well trained, they get odd jobs and do not get paid well. In addition, many of them are sexually harassed. When there are reports in the media to this effect, we only feel sorry for them because we can not ensure their protection. I think the concerned authorities of the country should take necessary steps in this regard in order that women workers working abroad can work safely and are given proper wages.
Sumon Kumar Paul
Doctor of Veterinary Medicine
Patuakhali Science & Technology University