Hunger strike of government primary school teachers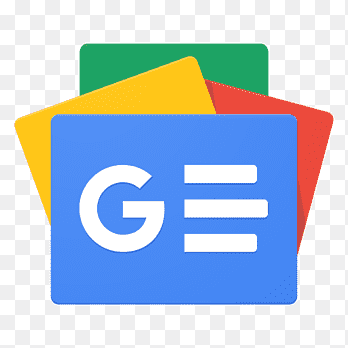 For all latest news, follow The Financial Express Google News channel.
GOVERNMENT primary school teachers have been on a hunger strike since Saturday. Several teachers have already fallen ill due to the cold and lack of food. They are urging the government to reduce wage gap between trained head teachers and trained assistant teachers.
Thousands of assistant teachers of state-run primary schools from across the country assembled for the hunger strike. The programme is being observed under the banner of Primary Assistant Teachers Grand Alliance - a combination of the Bangladesh Primary Teachers Society, Bangladesh Primary School Teachers Association, Bangladesh Government Primary School Assistant Teachers Association and Primary School Assistant Teachers Forum.
The leaders of the Grand Alliance called upon the government to upgrade assistant teachers to the 11th grade, with a basic salary of Tk.12,500. Currently, they are placed in the 14th grade, with a basic salary of Tk.9,500. There are about 350,000 assistant primary teachers across Bangladesh.
The teachers pointed out that the headmasters of primary schools now draw their salary under the 10th grade while the assistant teachers have still been languishing under the 14th grade which is discriminatory. The government, they argued, should rather work on a plan that would make an Assistant Teacher of a primary school eligible to join in other areas of education development like training, curriculum, research, education administration, etc., after at least three years of teaching. A qualifying test for that matter may be introduced.
I think the government should meet their demands at least on one consideration that by doing so it will be able to attract meritorious students to the teaching profession. A separate PSC for primary and secondary education should also be established.
Md. Tofazzel Hossain