Injecting capital into scam-hit banks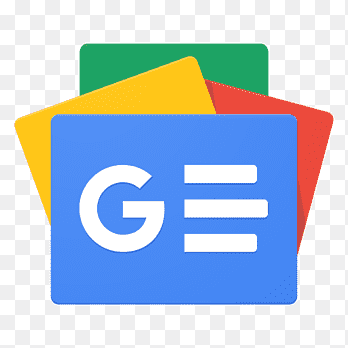 For all latest news, follow The Financial Express Google News channel.
The scam-hit Farmers Bank is in acute liquidity crisis as it got involved in widespread corruption in disbursement of loans and advances. However, the government has taken a decision to inject additional capital into the bank if it fails to pay depositors' money. The decision is that extended capital will be injected through government institutions such as ICB and state-owned banks. It is a risky decision for the government to inject public money in unsafe banks, although the state has to come forward as lender of the last resort. But a line should be drawn regarding the amount to be injected. A pertinent question now arises as to how far the government will go on injecting people's money in a badly managed unsafe bank.
A banker