BPC at risk of becoming a defaulter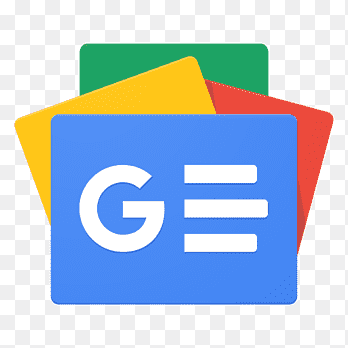 For all latest news, follow The Financial Express Google News channel.
Last year, the country took a hard loan from the Jeddah-based International Islamic Trade Finance Corporation (ITFC) to cover mounting oil-import bills worth about US$1.4 billion. The loan carried a steep interest rate of 7.06 per cent that had to be paid within six months of disbursement. Back then, energy experts had warned of the dire consequences if the country failed to make timely payments, which has now become a problem for Bangladesh Petroleum Corporation (BPC).
The country is literally at a point when clearing dues owed to foreign suppliers (that must be paid in US dollars) every few months is no longer certain and this is due to the dearth of dollars. The situation is getting desperate since this situation is also becoming clear to the regular suppliers of oil, which are increasingly pressurising the BPC to make timely payments. No supplier wishes to deal with a customer that builds up arrears in payment. According to a report published recently in this newspaper, "several suppliers, including Vitol Asia, have warned of stopping oil supply unless the dues are cleared immediately". As per BPC figures, the entity owes around $250 million which carries overdue payments.
This is not a new problem for the state-owned corporation. Back in May, the BPC had been warned by some suppliers of suspending oil shipments to Bangladesh because it owed around $298 million to overseas suppliers. Some analysts believe this situation had prompted the multi-billion-dollar loan to be taken from ITFC in the first place. One wonders if sufficient thought had gone into taking such a loan that carried this high interest payment clause.
The current modus operandi has come down to a state where the BPC is able to clear about a third of total pending dues to international oil suppliers. It is regularly missing payment deadlines and there have been situations where some suppliers haven't been paid anything. The Taka continues to depreciate against the US dollars and the falling foreign exchange reserve has hit BPC very hard. It is unable to live up to its international commitments and this is leading to a volatile situation.
Interestingly, the BPC was doing fine until the end of February when it was clearing foreign dues with 10 days of receiving oil supplies. Unfortunately, things went awry since March when it has not been able to clear dues in full to any supplier. While the BPC imports oil in dollars, it sells the same in the local currency. It is further handicapped by its general inability to procure US dollars from commercial banks to make these payments. It is entirely dependent on the central bank to release sufficient dollars to ease the situation but nothing has come of negotiations to put a system in place for making foreign currency readily available to pay suppliers.
It is understandable why energy experts have been severely critical of the agreement made for the ITFC loan. It threatens to give the BPC a crushing financial blow. As pointed out by one energy expert "clearing overdue payments with high-interest loans cannot be a solution". Rather, "pilferage and anomalies" in the petroleum-marketing supply chain need to be addressed. Otherwise, the BPC runs the risk of facing bankruptcy. Agreeing to this type of loan not only puts the BPC at risk, but threatens the very fragile nature of the nation's foreign exchange reserve. Even at this juncture, the country has failed to increase its refining capacity. It would have allowed the country to save billions of dollars had it been able to refine crude oil instead of importing refined oil.