Challenging time for economy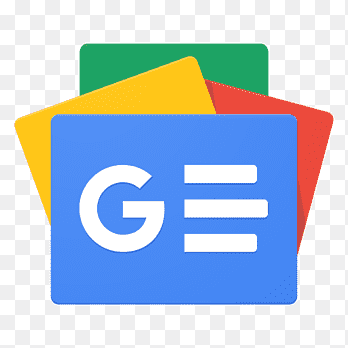 For all latest news, follow The Financial Express Google News channel.
Bangladesh economy is facing a trial by fire. Multiple issues are taking a toll on it, particularly the seemingly unstoppable food inflation that is taking a toll on the majority people. The inward foreign remittance and export earnings have remained more or less stagnant. The internal revenue collection is also down. The combination of all these has slowed down public expenditure which is directly correlated with the State's capacity to generate employment.
The government has formulated a new income tax law. The exact details of which will be published in the upcoming budget. Reforms that had been planned for years to revamp the National Board of Revenue (NBR) are now being undertaken because there is no alternative to domestic resource mobilisation. Despite protests from certain quarters, people and institutions need to pay taxes. Some reforms are being fast-tracked as there is pressure from the International Monetary Fund (IMF) to implement different measures that will, hopefully, bring about more macroeconomic stability.
The continued devaluation of the national currency against the US dollar has made exports cheaper, but it has also made imports dearer. The dearth of the dollar comes at the backdrop of the global economic downturn which has affected countries where Bangladesh sends most of its expatriate workers. There is an effort to find and develop new labour markets, but the country is far behind its competitors in the Asian region. South Korea and Japan have expressed their willingness to take semi-skilled and skilled workers from overseas because they need to maintain their competitive edge. This is threatened by low-birth rates and an increasingly ageing population. Bangladesh has formulated a National Skills Development Authority which is working on a policy to find how best to address the problems of upgrading skills needed by local industries and what is in demand internationally.
The chronic shortage of the greenback is something that banks need to address too. Some banks that have strong relationships with international money exchangers are reaping the benefit of strong inward remittances. Those banks that have not invested in building such networks are in trouble. So simply hoping that our expatriate workers will automatically send their money through formal channels is not going to materialise. These financial institutions need to get their act together. The government has a role to play in all this. Equally, the private sector financial institutions need to change their mindset about how they want to conduct business so that they have access to more foreign exchange. It is in their best interest to do so because a bigger reserve of foreign exchange automatically translates into more letters of credit (LCs) that can be opened.
The global economic downturn is not going away anytime soon. The war in Europe shows no sign of conclusion, rather, all indications are that it may widen. If that happens, policymakers need to rethink austerity measures as they stand now, because limiting imports of raw materials to make finished products is unsustainable in the long run. Import-substitution policy independent of the national exchequer's foreign reserve must take priority. Without energy supplies, the economy will grind to a halt. Although experts and economists have been raising the issue for more than a decade, the policy to continue to import fuel from uncertain foreign markets has to be rethought. The country would be better off if it concentrates on developing its own proven and probable reserves of natural gas and coal that would ensure the requisite supply of energy at a low cost. One can only hope that the policymakers get the priority right at a time of increasing uncertainty.