Embracing equity: The role of corporations in creating a better tomorrow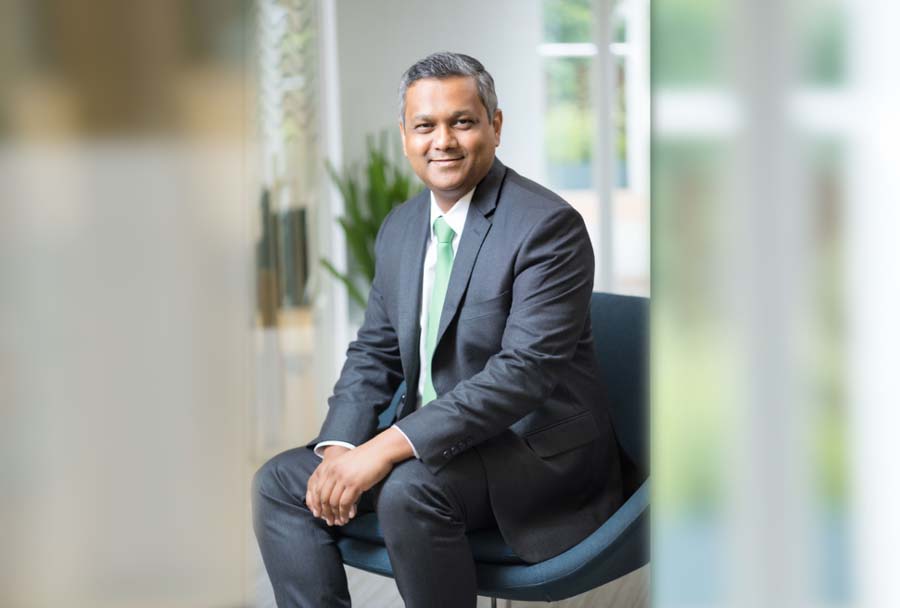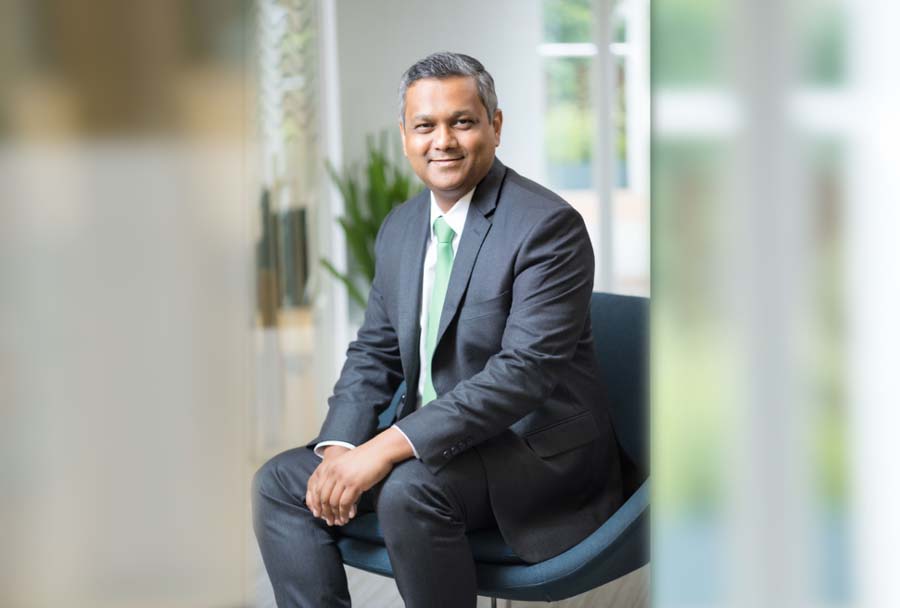 On International Women's Day, it is essential to reflect on the progress made toward gender equity and the work that remains to be done. It's high time to talk about why the equal opportunity is not sufficient. People come from various backgrounds, so true inclusion and belonging require actions that are equitable.
Women continue to face systemic barriers to equity and opportunities, including gender-based violence, limited access to education and healthcare, and wage and leadership gaps in the workplace. As we mark International Women's Day, it is essential to acknowledge the critical role that corporations can play in promoting gender equity and advancing women's empowerment. Corporations that prioritise equity and inclusion in their operations, policies, and practices create a more supportive and empowering environment for women and other marginalised groups. They also reap benefits, such as increased employee satisfaction, improved innovation and decision-making, and enhanced reputation and brand value.
Despite notable progress in recent years, women still face significant barriers to full participation in the workforce and society. In Bangladesh, where women make up 51 per cent of the population, only 37 per cent participate in the labour force. This is why Bangladesh has set a Sustainable Development Goal (SDG) to increase the female labour force participation rate to 50 per cent by 2030. Women also face substantial wage gaps, with women earning just 80 per cent of what men earn on average. Besides, just pay inequity, women often struggle with work-life balance and lack of representation in leadership positions, particularly in male-dominated fields. These disparities are even more pronounced for women from marginalised communities and those with disabilities.
The private sector has a critical role to play in addressing these challenges and promoting gender equity. By implementing policies and practices that support women's participation in the workforce and promote their advancement into leadership roles, corporations can create a more inclusive and equitable society.
Attracting and retaining an increasingly diverse workforce and providing a welcoming, inclusive working environment are key drivers in the private sector's transformation journey to build A Better Tomorrow. BAT Bangladesh is currently home to 190+ strong women, including around 40 shopfloor employees, a number that has doubled in the past five years. As a part of our diversity & inclusion strategy ambition, we aim to increase the proportion of women in management roles to 31 per cent by 2025.
Corporations should focus on providing a fair and inclusive workplace where all their people can flourish and thrive. BAT Bangladesh's diversity and inclusion strategy is embedded across the Company and focuses on driving ownership and accountability, building diverse talent pipelines, and creating enablers – all underpinned by an inclusive culture. In recognition of our relentless efforts toward promoting diversity and inclusion, they are the only company in the country to achieve the Global Equality Standard (GES) in 2021.
One key way that corporates should support women in the workplace is by promoting work-life balance and offering flexible working arrangements. We must understand that women often bear a disproportionate burden of family responsibilities, and corporations should seek to support the employees in balancing these responsibilities with their work. For example, BAT Bangladesh offers six months of fully paid maternity leave to working mothers with a return-to-work guarantee and flexible work opportunities, including fortnightly day-offs. The company also offers three additional months of unpaid leave for mothers in geographically dispersed roles and continuous shift operations as part of embracing equity. Besides, the company provides paternity leave for seven days. And our daycare facility 'Angel's Nest' is open to not only new mothers but also new fathers as a step change towards the inclusion journey. These policies go beyond Bangladesh's labour laws and enable our female employees to prioritise their families while still advancing their careers.
Equal pay for equal work is another critical component of advancing equity in the workplace. Corporations should be committed to paying their employees fairly and transparently, regardless of gender or any other characteristic. The compensation and benefits policies should be regularly reviewed to ensure that they are fair, competitive, and consistent with local laws and regulations. We should also provide regular training to our managers and employees on diversity and inclusion, including unconscious bias training, to ensure that everyone understands the importance of equity and how it can be promoted in the workplace.
Leadership development and mentoring programmes are another way that corporations can support women's advancement in the workplace. We offer a range of leadership development programmes for both women and men, including formal mentoring and coaching programmes. BAT Bangladesh's platform Supernova works as an exclusive programme to groom female talent pursuing careers in the field of STEM. This platform is designed to equip aspiring graduates with the confidence and know-how to challenge societal stereotypes. These programmes help to build a pipeline of future leaders and ensure that women have the skills and opportunities they need to advance into leadership positions. Exemplifying this indomitable spirit of gender diversity, we welcomed the first-ever Bangladeshi female finance director, Amun Mustafiz as one of its top management team members in 2021.
I strongly believe that promoting gender equity is not only the right thing to do, but it's also the smart thing to do. Companies that prioritise equity and inclusion create a more supportive and empowering environment for their employees, which leads to increased employee satisfaction, better teamwork, and ultimately, better business outcomes. By creating a workplace that is welcoming to people of all genders and backgrounds, companies can tap into a wider pool of talent and ideas, making them more innovative and resilient in the face of challenges. Ultimately, promoting gender equity isn't just good for business, it's good for society as a whole, and we should all work towards creating a more equitable and inclusive world.
The writer is the managing director of BAT Bangladesh.