OPINION
Equipping firefighters with modern safety gear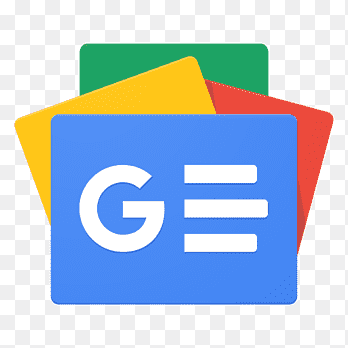 For all latest news, follow The Financial Express Google News channel.
No matter whether it is a cat stuck on the rooftop of a building or a major fire incident, our firefighters are always there to help. They are the first to respond whenever there is a crisis. They do not even hesitate to put the lives of others before their own. Ten firemen sacrificed their lives last year while extinguishing a fire originating from chemicals at BM Container Depot in Chattogram's Sitakunda. And in the latest Bangabazar market fire, six firefighters have reportedly been injured in the line of duty. The effort the firefighters put in and the sacrifice they made to douse the Bangabazar fire is indeed exemplary.
So, it is unfortunate that some rowdy people vandalized the Fire Service and Civil Defence headquarters, which is located close to Bangabazar Shopping Complex.
According to media reports, the mob comprisimg mainly of Bangabazar shop owners in their frenzy left at least four fire service personnel injured. The attackers, who were perhaps frustrated by the inadequacy of measures taken by firefighters to extinguish the blaze, reportedly ransacked several vehicles parked inside the headquarters. It was an assault against those who respond first to save our life and property. Isn't it an act of ungratefulness?
Firefighters give their cent per cent to control a fire or respond to any other emergency. But lack of safety gears and modern equipment sometimes stand in the way of their work. In the case of Bangabazar market fire, firefighters could not tame the fire instantly because the market's passages were too narrow for the firefighters to pass. While fighting the inferno, a team of firefighters got stuck inside an adjacent market and some of them lost consciousness due to smoke. Later, they were rescued by other firefighters. Our firefighters did not have the protective gears like oxygen mask when they entered the market filled with smoke. While working in such hazardous conditions, a firefighter must have high-tech turnout gears with oxygen cylinder. If they had proper safety gears, they might not have fallen in a dangerous situation like this.
Fire-safety equipment is always evolving across the world. As we live in a densely-populated city like Dhaka, we should keep pace with the rest of the world and modernise our fire service by including modern technologies. Many countries in the world including our neighbouring India are now using tech-based solutions in controlling fire. Some of these solutions are remote-controlled firefighting machines, high pressure hose reel, water mist system, water hydrants, robots and drones. In densely-populated Dhaka city if we could use some of these modern technologies, our firefighters would be able to work with lesser risks. It is high time for us to address their safety issues. In 2022, we lost a total of 13 firefighters and 29 others were injured on duty. And we do not want the same thing to happen again in the future. Taking lessons from BM Container Depot and Bangabazar fire incidents, we should start working right now to improve our firefighters' safety measures.