High food inflation defies rational explanation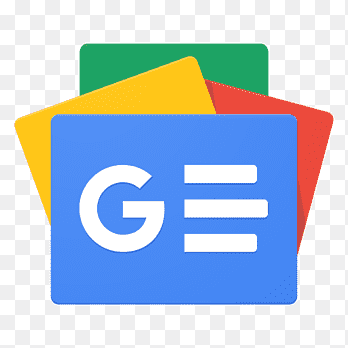 For all latest news, follow The Financial Express Google News channel.
The month of August has been exceptionally painful for consumers in Bangladesh. The one thing one can't live without is food. Inflation has been especially hard in August where it is estimated that cost of food went up by 12.52 per cent. According to published data, it is understood that food prices have been going up for the past few years. Back in June, 2022 food inflation was at 8.37 per cent and then there was a paltry lull in the following month when it came down to 8.18 per cent. From August, 2022, food inflation has hovered at around the 9.7 per cent all through till August, 2023 when it hit a double digit mark.
This is official data of course. Experts believe the real inflation is much higher. Regardless of discrepancy of data between official and unofficial sources, the fact that food prices have consistently been on the rise in Bangladesh, whereas those have dropped in the international market gives rise to questions why the market cannot be stabilised in the country. One section of business entities continually point finger at the disruption of supply chains caused by the war in Europe. The problem with this theory is that it affects most countries in the world, and so there must be other factors at work here that is causing this seemingly unstoppable soaring food prices in Bangladesh.
Food inflation in urban areas was 12.11 per cent, while it was marginally higher in rural areas that posted 12.71 per cent during last August. According to a report published in this newspaper, "the 12-month moving average in August stood at 9.24 per cent, the BBS showed in its data on this vital one of the country's macroeconomic parameters." When food costs go beyond reason, people are hit very hard. The purchasing power of consumers takes a serious hit and those living in the lower income group are the most to suffer.
While it is true that the central bank has been discouraging import of goods (including many basic goods like food items) in a bid to preserve its balance of foreign exchange, there is absolutely no way to ignore the market imperfections that exist in Bangladesh. The practice of syndication and monopolisation of food items ranging from dry staples to onion, garlic, chili, etc. are all well documented. The continued price manipulation of many essential items run beyond those mentioned and the people have been subject to horrendous price hikes in recent times including those of essential items that also include eggs and potatoes.
The popular notion that "invisible hands" control the strings of food market prices is not as far-fetched as it seems. The authorities have been forced to threaten the opening up of the market to import. That is hardly any solution to the hoarding of essential goods by syndicates at wholesale and retail level that have become common practice for traders.
Absence of government intervention in the market has allowed the situation to deteriorate to the extent whereby the entire supply chain has been corrupted. The price hikes are being triggered at every level, involving importers-producers-wholesalers-retailers. Each segment is literally, at liberty to raise prices because there is no effective market supervision. Supervision must be a continuous process at every level of the supply chain. It requires a separate department with deployment of adequate manpower having magisterial powers in every district. Otherwise these one-off drives do little to impede the unholy practice of price manipulation.