Local manufacturers capable of meeting demand
Importing furniture from China a hindrance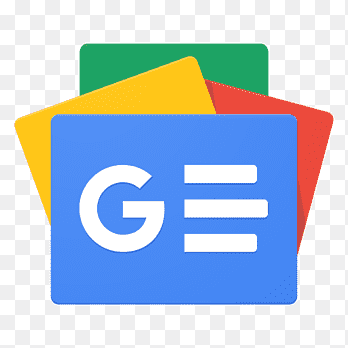 For all latest news, follow The Financial Express Google News channel.
With a boom in the economy over the past decade, the number of offices and corporate structures entailing high-rise buildings in Bangladesh's major cities has mushroomed in recent years; along with the rise of demand for office furniture.
Office furniture such as tables, chairs, shelves, waiting-lounge-sofas, working tables, trolleys, and high stools have previously been imported mostly from overseas; and a vast majority coming from China.
We are all aware that currently COVID-19 has put the brakes on all economic growth in the country so the definite need for companies to be cognizant of supply chains and where costs can be reduced. This can't be more relevant for the furniture industry at large where border controls will be tightened.
Given this scenario, we currently stand with a high import duty on furniture imported from China at 91.37%. This has become a hindrance to the corporate world as most – at-least pre-Covid - were actively looking to expand their operations and contribute to economic growth.
But the fact is, around 90% of furniture demand in Bangladesh can be met locally even with the industry exporting millions of dollars worth of furniture each year. Around 70% of furniture produced in Bangladesh is home furniture and 30% is office furniture.
At present, Bangladesh is producing a wide variety of home, office and commercial furniture that adhere to international standards and quality, which have expanded their reach in countries like Canada, India, Nepal, and Bhutan. This indicates that Bangladesh is making international-standard furniture, which caters to the taste and affordability of the MAC (Middle and Affluent Class) population.
Traditionally a cottage based industry; the furniture industry in Bangladesh evolved to the mechanized mass production-oriented industry in the early '90s. It has been growing ever since.
Local options are looking up with the rise of Bangladeshi companies like ISHO that manufactures modern furniture conceptualizing space efficiency and productivity through innovation such as that of 'Smart Series'. Such products are unprecedented in the local scenario.
According to Rayana Hossain, Founder and Managing Director, ISHO, "It is essential for people to realize that we have matched the global demands for furniture not only through design for offices and homes but also institutional and commercial projects as well. In-fact, we as a company, have been having a number of positive conversations with both local and international businesses about their furniture requirements as the spread of the virus seems to be easing up in some parts of the globe."
The furniture businesses are growing with modern machinery, innovative designs and the use of diverse materials.
A study (PKSF, 2013) in Bangladesh, observed that the furniture sector has a growth rate of 19% per year which contributes 0.29% of the GDP of the country with more than 45,000 enterprises and nearly 2.5 million people engaged in this sector. Consumption of imported furniture is costly and inconvenient with variables entailing logistics, tax, etc.
Consumption of locally produced office furniture that competes with the global standard does not just save time and money for the consumers; it helps in the growth of local manufacturers and brands who employ and empower Bangladeshis with livelihoods every day.
(The contributor is a freelance writer,[email protected])
-rmc/