Indigenous substitute for antibiotics?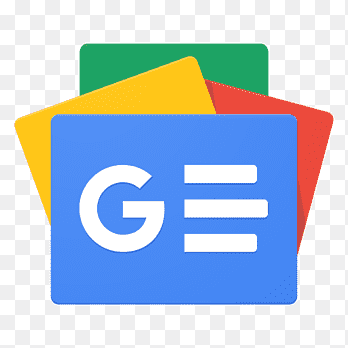 For all latest news, follow The Financial Express Google News channel.
Scientists of the Bangladesh Agricultural University (BAU) are learnt to have come up with a novel alternative to antibiotics and growth promoters used in the country's poultry farms. The medicine is extracted from 'neem leaves'. Neem is a well-known evergreen tree in Bangladesh as well as other places in the Indian subcontinent. Also known in English as Indian lilac, neem's botanical name is Azadirachta Indica. Professor Shafiqul Islam of the Pharmacology department of BAU and his team have developed this medicine, especially for broiler chickens, which are bred and raised for producing meat. Prof Islam said his team, through five year long research, has made the discovery that can protect broiler chickens from bacterial infections, which usually require antibiotics to treat. Reports quoting Prof. Shafiqul Islam as published in the media further say that the 'neem extract' his team has developed has not only been able to breed safe but also fast-growing broiler chickens. Since antibiotics in chicken meat is a serious public health concern in Bangladesh, the search for safe, or in other words, antibiotics-free, broiler meat had been on the agenda of the Bangladeshi researchers in this field for long. It may be recalled that researchers led by Pro Md. Ahtaruzzaman Khan of the poultry science department of the same university (BAU) in 2019 also claimed to have succeeded in breeding 'safe chicken' without using antibiotics. Interestingly, they also used herbal medicine and the feed they made for their chicken comprised of natural ingredients. And a component of their feed was, what they said, 'neempata' which in English stands for 'neem leaf'.
Indeed, it lifts one's spirits seeing that the natural antibiotic, neem, widely used in this part of the world's traditional medicine, has now found its place in serious scientific research aimed to find an alternative to synthetic antibiotics, once a wonder drug of modern medicine.
The BAU scientists' successful research to develop a powerful bactericide from local resources that can replace antibiotics deserves commendation from all quarters. The government needs to extend required support to the BAU scientists' efforts. Otherwise, their invention will remain only on paper.
As a matter of fact, we know of many such research products developed by local scientists and innovators that have sunk into oblivion. The reason is-- they found no patron or investor to take their research product out of the laboratory into the market. If private investors are shy about any new, unconventional idea, the government should come forward to help the innovators.
The use of antibiotics, often made in an arbitrary manner, to fight infectious diseases in the country's poultry and livestock farms needs to be strictly monitored and controlled. If any effective substitute for antibiotics is found or developed locally, it should get all the necessary support for producing commercially. It would also be important to note that big businesses are behind maintaining existing system in the poultry industry. The country's small poultry farmers are the main consumers of the antibiotics that they get from the poultry dealers. The farmers have little choice about this. Because the same dealers are also the suppliers of one-day chicks, the poultry feed and crucial loans they need to run their small farms. So, who, except the government, is powerful enough to challenge this huge network of business interests running the show in the poultry sector?
So, for the sake of keeping the general consumers safe from unwittingly taking antibiotics from the food they eat, such innovations should get government's patronisation.