Keeping the hospitals clean and safe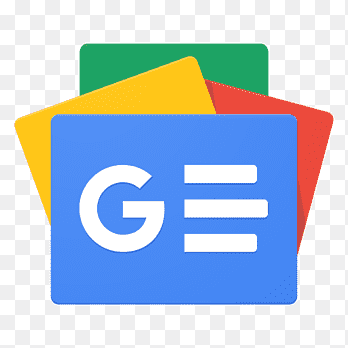 For all latest news, follow The Financial Express Google News channel.
Many hospitals, especially the public ones, in Bangladesh have failed to follow the necessary hygienic practices, which is disappointing. It is also a harsh reality as these hospitals and health facilities lack proper sanitation and waste disposal systems. Without maintaining cleanliness, it is impossible to minimise the growth of infective organisms that can spread between and among patients, visitors and hospital staff. Thus, instead of recovery, some patients may get ill further or need more time to recover. Hospitals' cleanliness is a crucial part of overall health and safety, as it's the proper place to contain the spread of infections.
How do patients feel when they observe stray dogs roaming in the wards? Or when cats enter rooms where patients stay? These are, however, typical scenes in some public hospitals. Poor sanitary conditions and overflowing sewerage water are also common pictures of some government hospitals in different parts of the country.
The appalling state of the toilets in most hospitals is hard to describe. Bad smells fill the air in the dark and damp bathrooms. Waste materials are scattered on the floor, and even some toilets are seen spread with faeces. There were no soaps and tissue papers in most of them. A modern flushing system is also absent there. Being one of the essential hygienic things, the poor conditions of the hospital toilets also reflect the authorities' ignorant and callous attitude.
Hygiene in hospitals generally includes effective cleaning of surfaces using appropriate products and decontaminating medical equipment and devices used in patient-care procedures. It is also necessary to ensure safe and appropriate handling of coughs, blood and body fluid spills, waste and linen. Hospitals must ensure all these things and practices to provide a good service to patients. Unfortunately, staff and workers related to cleaning activities pay little attention to their assigned tasks. Shortage of workforce also sometimes compels the understaffed health facilities to overlook the problem.
Last year, a Joint Monitoring Programme report by the World Health Organization (WHO) and the UNICEF showed that some 32 per cent of government health facilities, including hospitals, have essential hygiene services. The ratio was 69 per cent for the non-government and private facilities.
The report indicates that government hospitals must do a lot of work before ensuring basic hygiene and cleanliness. It requires little budgetary allocation. What is more needed is strict implementation of hygienic practices and rigorous monitoring. Besides standard hygiene practices, waste disposal management and infection control guidelines must also be followed without compromise. With USAID's assistance, the health ministry has already developed a 'hospital infection prevention and control manual.' The manual provides necessary guidelines to check the inappropriate infection prevention and control practices in health care settings in the country. As hospitals continue to see an uninterrupted inflow of patients and visitors, cleaning ought to be a continuous process.