Protecting hospital support workers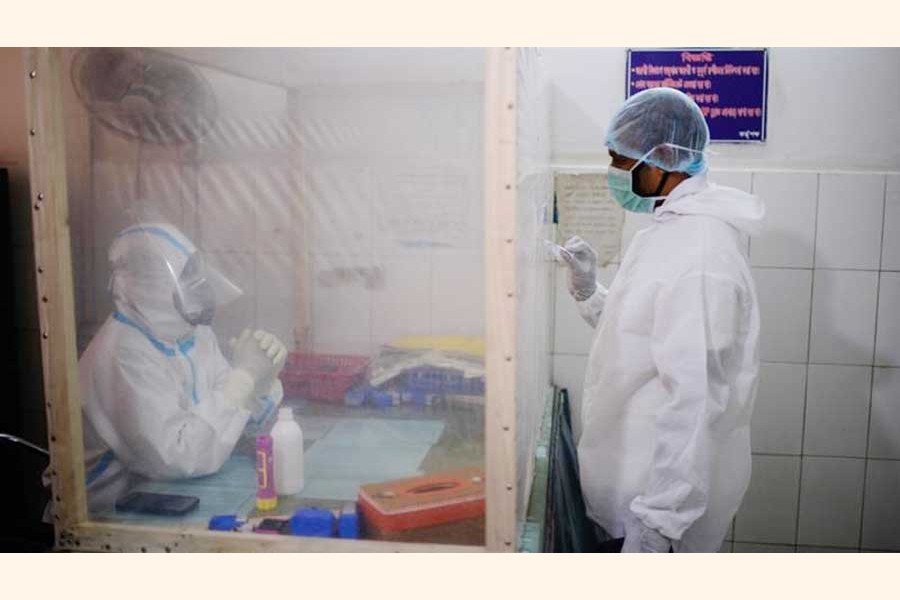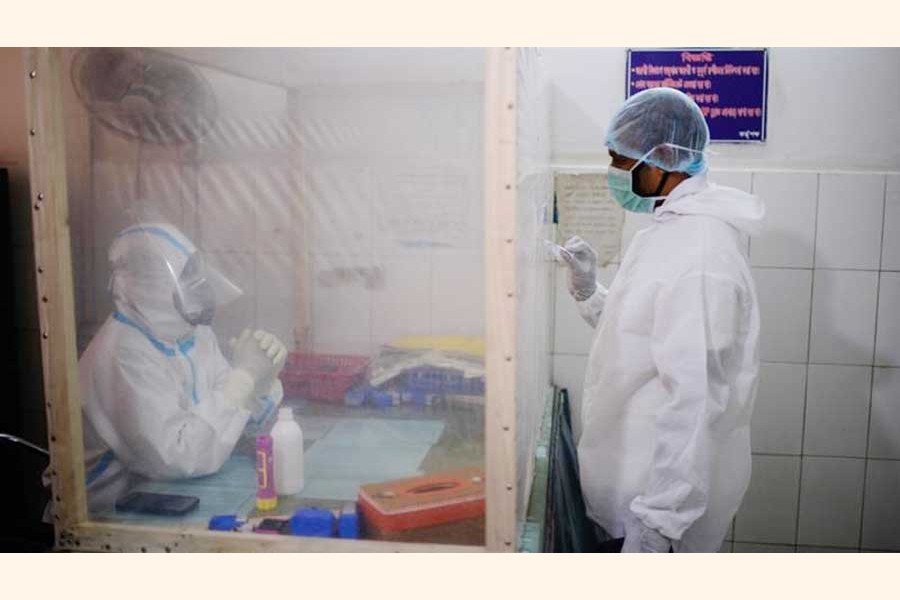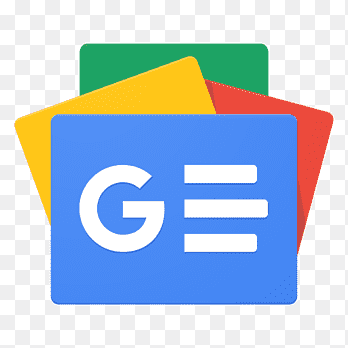 For all latest news, follow The Financial Express Google News channel.
With the death of so many medical doctors during this pandemic, the vulnerability of all healthcare professionals in Bangladesh to hazardous occupational exposure has been blatantly exposed and this issue needs serious and urgent policy level discussions and requires a call for immediate implementation of effective remedial actions to ensure their health and safety.
The unfortunate passing of these talented and skilled healthcare professionals is a great loss to their family members as well as to the society andthe country in general that invested so much in grooming them. For more than three months, the family members, friends and relatives of medical doctors and other healthcare professionals have been agonizing about the health, safety and wellbeing of their loved ones many of who are also the only earning members in their families. In absence of a functioning and comprehensive social safety net for occupationally injured or harmed working professionals in Bangladesh, the victims' families are left alone to deal with the consequential extreme economic insecurity while they also need to cope with the emotional loss and associated trauma.
The wide media coverage and public outpouring of attention have somewhat highlighted the safety needs of the medical doctors; however, there are other healthcare professionals and support service providers who must be working at very high risk of infection to coronavirus as well and they may not be getting the much needed attention, care and protection they duly deserve from the hospital authority, the media, professional associations, human rights advocates, government regulators and policy makers. It is quite likely that the morbidity and mortality among these non-clinical and support occupations have been also quite high but may have remained largely underreported and undercounted.
In reality, non-doctor healthcare professionals and workers make up the bulk of the human resource in the health sector of any country-in its acute care (hospitals), community health care and long-term care sector continuum and across the public and private spectrum. These support workers' services are also critically needed in providing adequate and timely care for the patients and the clinical staffs do rely on their assistance to perform their assigned tasks. These support workers in Bangladeshi hospitals also provide emotional support for the patients and their family members whodesperately need this as the over-worked and doctors who remain on their toesmay not always be available to follow-through that their clinical advices are indeed being followed meticulously. There are additional non-clinical advice, care and auxiliary components of the overall care provisions that are looked after by these health supportworkers. In reality, it is often the ayas, ward boys, stretcher bearers, even the cleaners who are around the ward talking to the patients and their caregivers, provide them with much needed care assistance, give them extraattention and offer comfort care. These roles - though those may not look glamorous- are no less important than the superior clinical decision-making roles of the attending doctors and senior nurses who may have very little time to spare for individual patientsand take part in the execution of clinical management segment that need to be customised for patients based on their care need, diagnosis and severity of illness.
These healthcare support occupations may be considered disposable or tangential in a low- and middle-income country (LMIC) likeBangladesh because of their understatedoccupational titles, educational attainment and salary grade. In Bangladesh, in a typical large public hospital with 250 beds, of the total 247 or so government sanctioned positions, only about 56 (22.0 per cent) are medical graduates and 84 (34.0 per cent) are nursing occupations (including assistant nurses, staff nurses, senior nurses and nursing supervisors). Another 45 positions (18.0 per cent) are related to administration and maintenance of the hospital (including 20 MLSS)and the rest 27.0 per cent among the hospital staff are occupations that comprise medical technologists and support workers that include ayas, cleaners, ward boys, cooks, linen keepers, ward masters, stretcher bearers and zamaddars, dom and gatekeepers. Some of these last group of occupations listed here -however strange it may appear- do alsoprovide direct patient care in Bangladesh where public hospitals are always understaffed, under-resourced while almost always operating at more than 100% ofits inpatient and outpatient capacity. Not only the ayas, ward boys, ward masters, stretcher bearers, other occupations including cleaners, gatekeepers, MLSS and zamadars are also often brought in to help the direct patient care providerson any given shift.
The total number of sanctioned positions in Bangladesh underthe Directorate General of Health Services (report of 2018) were 103,743 and Class III and IV employees make 75.0 per cent of these employees. These healthcare workers belonging to Class III and IV may be ignored byany hospital-wide health and safety programmes, policies and initiatives and may be deprived from accessing high quality personal protective equipment (PPE) which may be reserved or prioritised for medical doctors and nurses in certain situations particularly when these are in short-supply.
Unlike cleaners in other sectors, hospital leaners are exposed to additional occupational risks because of the types of materials they handle on a daily basis. Hospitals are generally cleaned constantly throughout 24-hour and during their work, cleaners need to dispose of medical waste, which may contain contaminated needles or sharps. If not disposed of properly, these can transmit life-threatening pathogens. Excreted bodily fluids from patients may also contain organisms. Cleaners deal with hospital-waste removal including garbage, blood and body fluids, human tissue and non-biological matter such as needles, wound dressings, and packaging.
The ayas, ward boys, ward masters, stretcher-bearers, zamaddars and gate keepers during providing direct patient care face some of the very same exposure that doctors and nurse face and they also need protection measures. An occupational health and safety programme or policy at the hospital level needs to list and then rank all high-risk occupations who may come in contact with patients, visitors and patients' body fluid during a work shift and must provide them with access to adequate quantity of quality-ensured PPEs.
A hospital during this time of pandemic needs to give highest level of attention and care to prevent needle stick and sharp injuries which are common sources of exposure when workers handle, disassemble, or dispose of needles and sharps. When not disposed properly, used needles and sharps sometimes become concealed in linen or garbage and subsequently injure other workers. Splashes can happen when workers handle biologic specimens or when they are inadvertently exposed to patients' body fluids during standard tasks through expectorating, vomiting, or other discharges.
Many needle stick and sharps injuries occur at the patients' bedside during use or after use while recapping the used needles. Most sharps events occur during use or while they are cleaned/sterilised before reuse. Monitoring of the procedures and cleaning and storage techniques will create opportunities for reducing these incidents. On the other hand, splashes occur during blood and body fluid transfers during patient care. Support workers because of their close proximity to patients during medical treatment or procedures remain at high risk. Goggles and/or face shields could prevent a large proportion of potential exposures to splashes to eyes, face and mouth.
Occupational hazards faced by support workers in healthcare settings received very little attention. Preventative policies should be carefully developed to reduce their hazards and promote safer work practices as these workers work side by side with doctors and nurses in healthcare facilities. Risk of exposure among them is anticipated to be quite high during this pandemic.
Hasnat M Alamgir, PhD, is a Professor at Department of Pharmacy, East West University, Dhaka, Bangladesh.