Raising age limit to enter govt job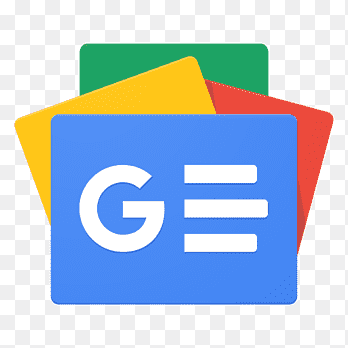 For all latest news, follow The Financial Express Google News channel.
Mukta Sultana, who obtained her master's degree from Dhaka University-affiliated Eden College in 2019, had been trying hard to secure a job for years. Recently, she crossed the age limit fixed for entering the government jobs. And out of frustration, she set all her academic certificates on fire in a Facebook Live streaming. Her video of burning certificates went viral and caught the attention of state minister Zunaid Ahmed Palak. He offered her a government job. And if everything goes right, she will soon join the Information and Communication Technology Division as a content development and social communication officer. This is apparently the happy ending of Mukta's story. But there are thousands of Muktas in Bangladesh. How many of them would burn their certificates and get government jobs?
Education in Bangladesh no longer guarantees jobs. In fact, it is one of the countries, which has the highest rate of unemployed educated youths. Interestingly, it is easier to get a job in this country if one is uneducated or less-educated. According to a Bangladesh Institute of Development Studies survey, around 27 per cent of SSC graduates in the country are unemployed; so are 28 per cent of HSC graduates, 36 per cent of graduates and 34 per cent of postgraduates. Several other studies show that around half of our university graduates are currently unemployed. Many of them completed their university education three to five years ago but they are still unemployed in the absence of decent opportunities.
Mukta's viral video of burning her certificates exposes a grim picture of our educated unemployed youth's frustration and anger for their joblessness. This frustration coupled with pressure to shoulder family responsibility can lead the youths to mental health issues and even attempting suicide. And so, Mukta's case makes us think again about the longstanding demand of jobseekers to increase the age limit of entry to government jobs to 35 years from the existing 30 years.
Most university students in Bangladesh have to spend two to three years more to complete their education. Session jam is acute in the National University and DU affiliated colleges. For these students, it takes 27 to 28 years to complete their academic activities. Then they need years-long preparation for job tests. So, it becomes quite difficult for them to manage their preferred job before they reach 30. These youths need to be compensated for the loss of their academic life. And it can be done only by relaxing the age limit to jobs. If increased, it will expand the scope to get talented job aspirants, too. We should also keep in mind that there are many countries in the world, where there is no age limit to enter a job and qualified people can get jobs even a day before they reach their age of retirement.